Big ideas garner awards for Edmonton entrepreneurs
Start Alberta honours tech startups making an impact
---
When Anthea Sargeaunt co-founded her water monitoring company, 2S Water, she wanted to fix a problem: the lack of real-time monitoring at water treatment facilities.
Two years later, as Sargeaunt is getting ready to take the Edmonton company's unique water quality sensor technology to market, she is being honoured by peers from across the province as the most promising startup entrepreneur of the year.
Sargeaunt is thrilled that the company's "under the radar" research and development work is being acknowledged.
"We are on a mission to protect the world's water, and we do that through monitoring and providing the data that people need to protect their water," says Sargeaunt.
"We want to change the world."
The Start Alberta Tech Awards recognize individuals and organizations that are making a significant impact in the province's tech and innovation sector. Awards in nine categories were presented at an Oct. 23 ceremony at the Timms Centre for the Arts in Edmonton.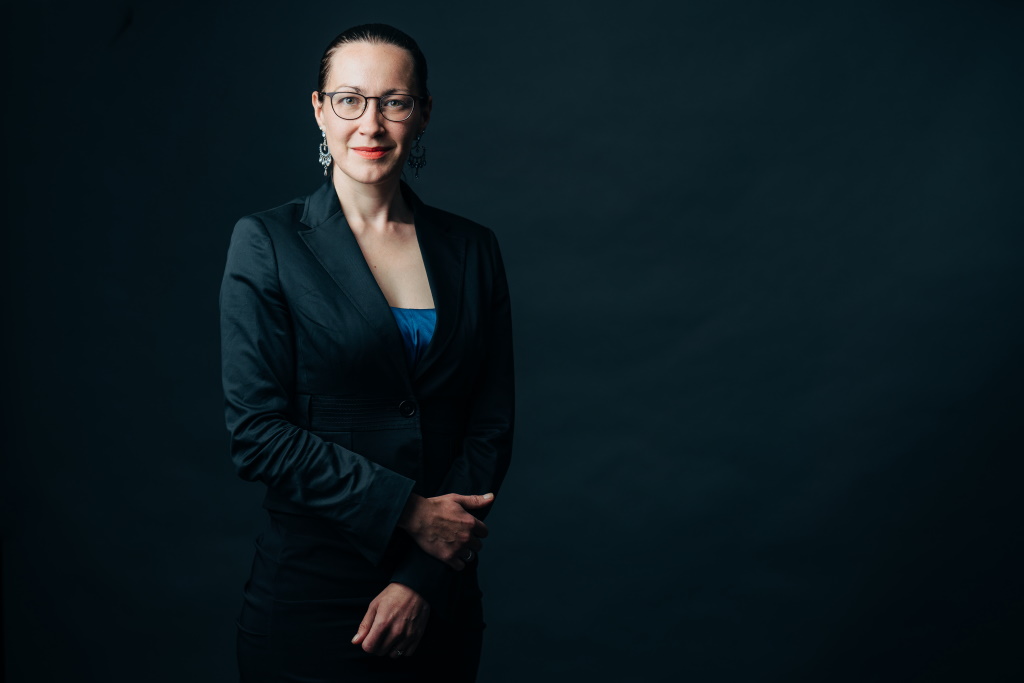 Instant water analysis
Both Sargeaunt and her business partner, Anthony Nelson, have been involved with other ventures before, but she believes 2S Water is the one that will be an Alberta success story.
2S Water is developing a sensor suite that will instantly analyze water for more than 100 different contaminants, making sure a community's drinking water is clean before it goes to the tap. It also makes sensors for industrial applications.
Sargeaunt and Nelson are aiming to scale it into a "unicorn," one of those rare startups valued at more than $1 billion. She says the recognition from Start Alberta will be a big boost to the company's growth.
"I'm very inspired about what we can do in this field," Sargeaunt says.
Celebration and validation
Ryan Tucker is equally optimistic about the future of G2V Optics, which won a Start Alberta Fast Growth award for highest annual revenue growth in the under $5 million category.
"I feel like things are going crazy for us right now … so it's a celebration," says Tucker, CEO of the Edmonton-based business. "It's also validating to know that our solution and our way of approaching things really is special."
G2V Optics makes smart lights for researching sunlight applications, including solar cells, solar fuel and water splitting. Its high-tech lights are also used to help plants grow under natural conditions by simulating how geography changes sunlight.
Tucker attributes the company's rapid growth to an increasing demand for the technology, as well as the successes experienced by customers, including renewable energy researchers and horticulture companies growing cannabis or rare produce.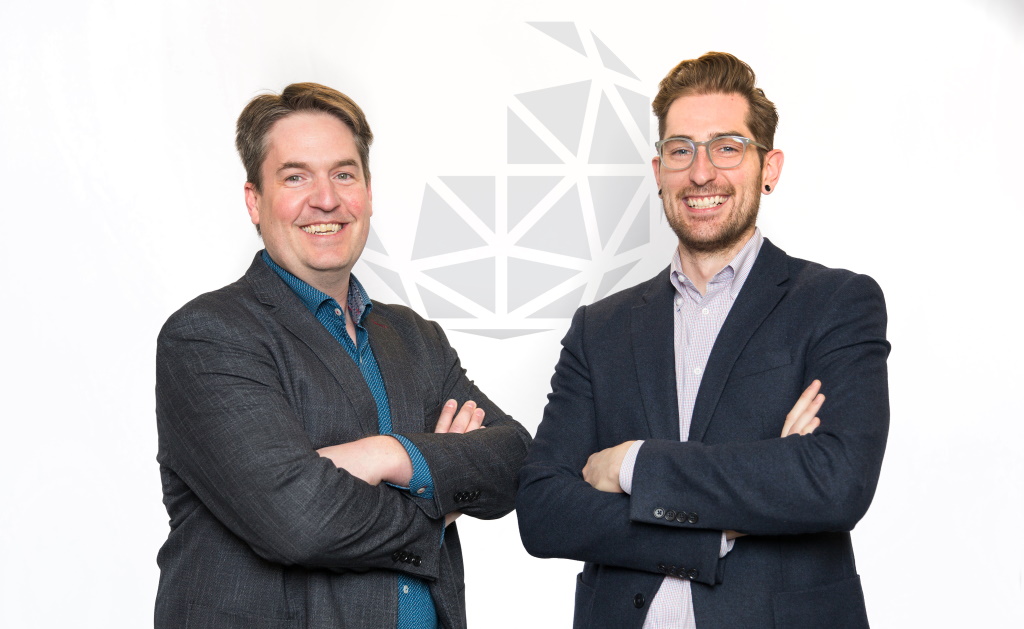 High-tech lights, bright future
By combining agriculture and artificial intelligence, Tucker believes the Alberta company is perfectly located to grow even bigger.
"Over the next 12 to 24 months, we'll be deploying more intelligent lighting solutions to grow things to a level that's never been done before," Tucker says.
This is the second year for the awards. Start Alberta is an online community for Alberta's tech companies, offering a place to showcase technology, stories and successes. Its members include tech companies, investors and venture capital firms.
Other Edmonton winners are:
Fast Growth over $5 million: Jobber, which makes software for home services businesses
Most Significant Cross-Community Collaboration of the Year: Artificial Intelligence-Supercomputing Hub at the University of Alberta
Rod Charko Service Award: Ray Muzyka, Bioware co-founder and entrepreneur mentor through ThresholdImpact
Find the full list on the Start Alberta website.