Edmonton's dealcloser secures $1.75M seed round from Bryce Catalyst
---
Legal transaction management hub dealcloser has secured a $1.75 million seed round from U.S.-based investment firm, Bryce Catalyst.
The company serves legal firms by automating and modernizing the deal-closing process to eliminate non-value-added tasks that can lead to error. The investment, which was announced on Jan. 26, will help the company scale up as it heads into 2021.
"We've proven now that dealcloser is a valuable product that people want and that we make an impact on the day-to-day working lives of lawyers, paralegals and assistants all over North America. With that foundation, the funds will be used to fuel growth. We'll be able to spend more on things like digital advertising to hiring more developers to turning around new features faster," Amir Reshef, CEO of dealcloser, told Taproot.
Investment firm Bryce Catalyst is managed by Bryce Partners and was formed in October 2020. Its co-founders, Cary Burch and Erik Baklid, have 60 years of experience combined working with global technology-based companies, and connections throughout the legal tech industry, said Reshef.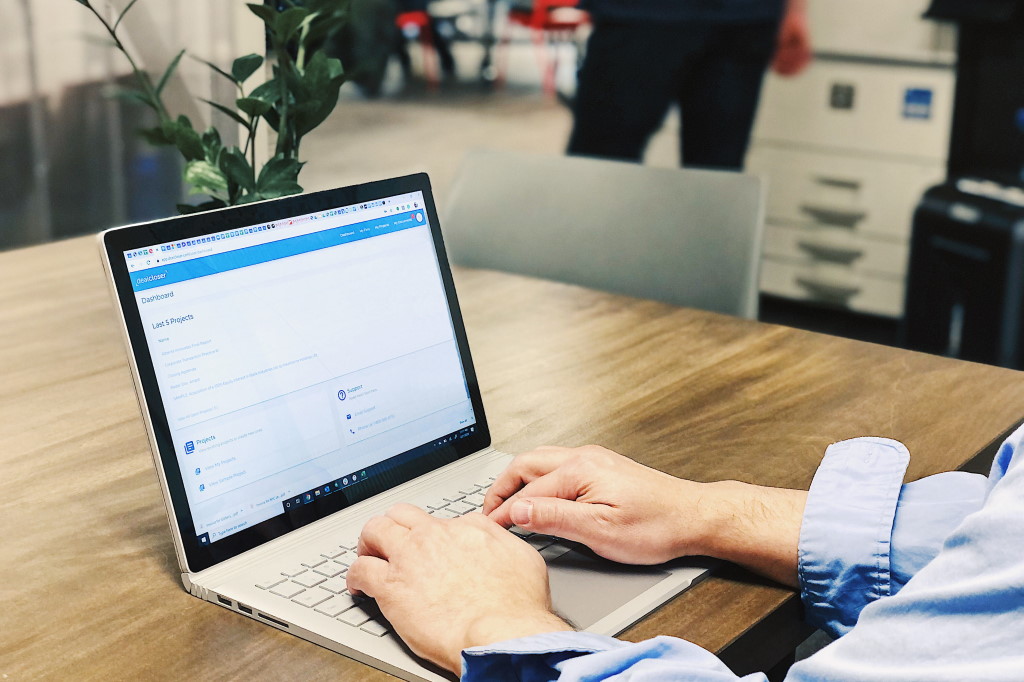 "As operators for operators, we have an affinity for closely held and operator-owned companies that are in need of growth capital and experienced operators," said Burch. "Our strategy is to drive value creation and build enduring companies. We couldn't be more excited to add dealcloser to our high-growth network."
The startup joins the ranks of successful legal tech companies that have roots in Edmonton, including Clio and Ownr.
"Many are founded by former lawyers, so I guess Canadian lawyers tend to want to do things differently than the status quo and then are willing to take the plunge and go for it," Reshef said.
As dealcloser continues to grow, Reshef said the opportunity available is "huge".
"dealcloser can be used in any country in the world. Since 2000, there have been 790,000 announced (legal deal) transactions worldwide with a value of over $57 trillion US. That's announced deals, but everyday, companies are being bought and sold. Every time a dentist sells their practice or a gas station is bought, that's a transaction that dealcloser can assist with," he said.
In addition to the investment, Burch and Baklid will also join dealcloser's board of directors. Their addition closely follows the appointment of Jack Newton, co-founder and CEO of Clio, to the company's advisory board.