---
---
A weekday news briefing that informs you about what's going on in Edmonton.
The Pulse
In this edition: ESIO reveals how it will spend part of rejigged fund; upcoming move causing anxiety among Boyle Street Community Services clients; things to do around Edmonton this weekend
The Pulse
In this edition: Arlo Maverick's latest celebrates blue-collar Edmonton; police investigating destroyed Pride flag as possible hate crime; calls for public engagement: Highlands, Athlone, and Gariepy
The Pulse
In this edition: Celero Global announces Edmonton as HQ during Life Sciences Week; new Smith Crossing Pedestrian Bridge opens; a moment in history: Sept. 27, 1958
---
Weekly newsletters that go deeper on topics of interest.
---
Updates on what Taproot Edmonton has been up to recently.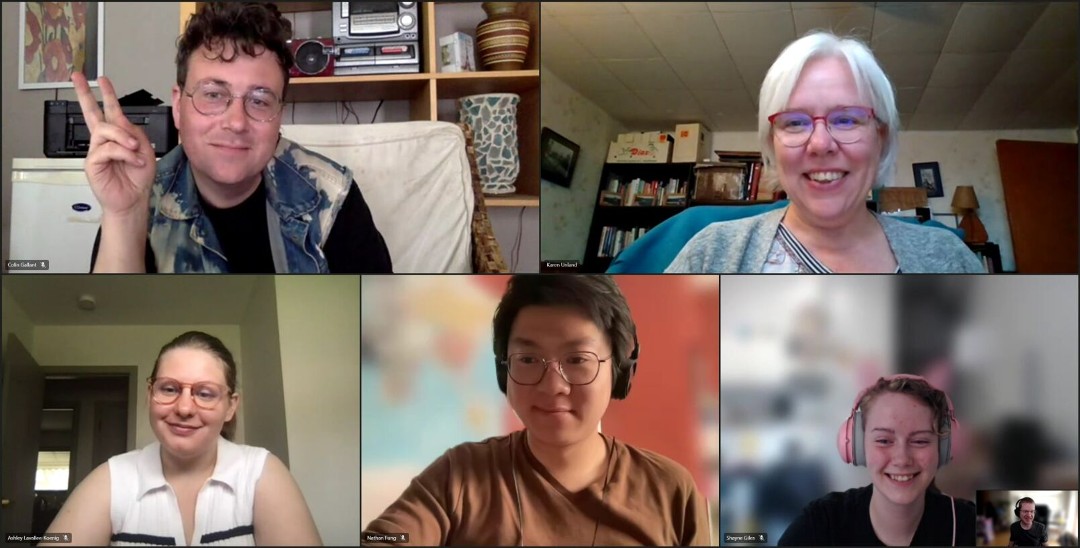 Blog
Taproot is honoured to be among the independent news organizations nominated for this year's LION Local Journalism Awards!
Read the post
Blog
Let's Find Out, the award-winning podcast that explores Edmonton's history through listener questions, is joining Taproot Edmonton!
Read the post
Blog
We're thrilled to introduce you to Colin Gallant, the latest addition to Taproot Edmonton's growing editorial team.
Read the post