Bloom
Bloom is a weekly podcast all about innovation in Edmonton and how the ecosystem is growing. We bring you commentary and analysis on the latest news plus what we're keeping our eyes on, interviews with innovators, and more.
---
---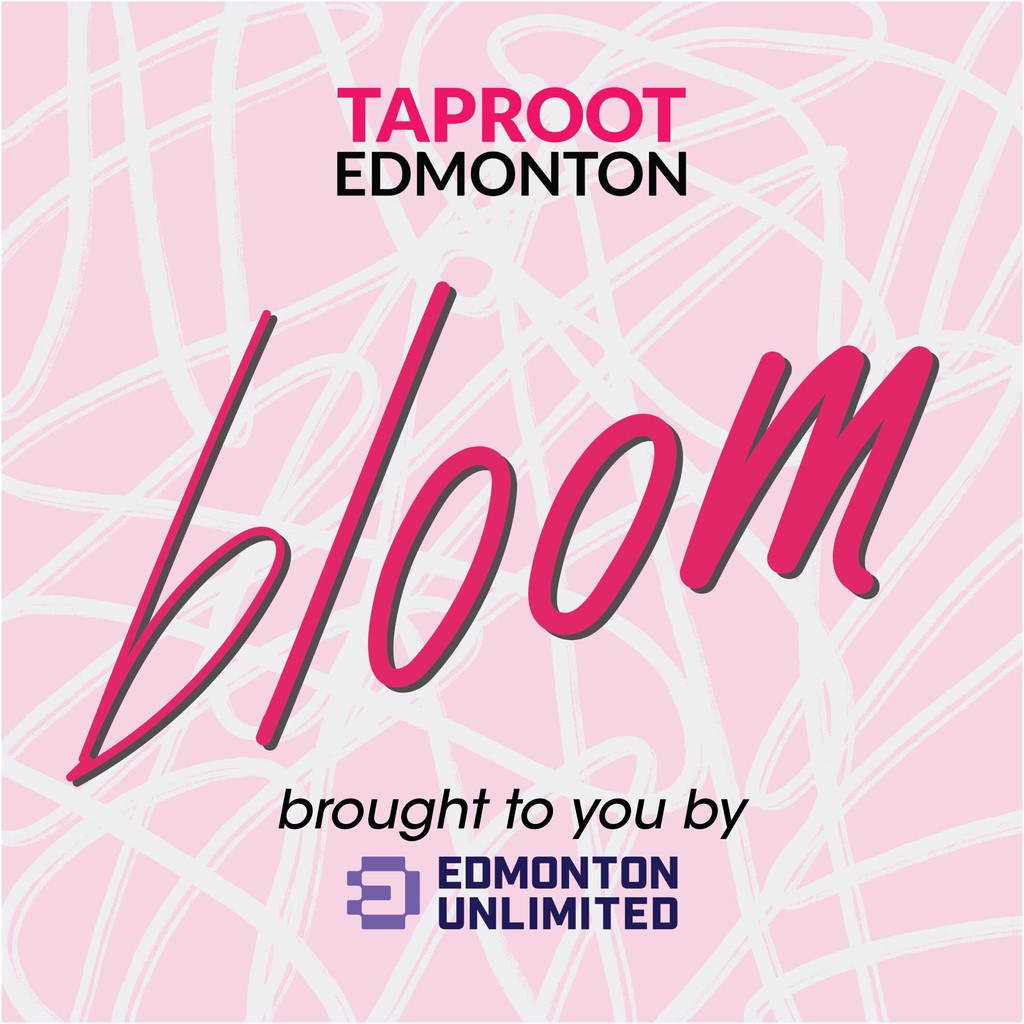 Taproot reporters Shayne Giles and Ashley Lavallee-Koenig join Karen Unland to recap what they heard at Upper Bound, Edmonton's annual AI week, and share their thoughts on how artificial intelligence is changing their world.
Tuesday, June 20, 2023
Listen to this episode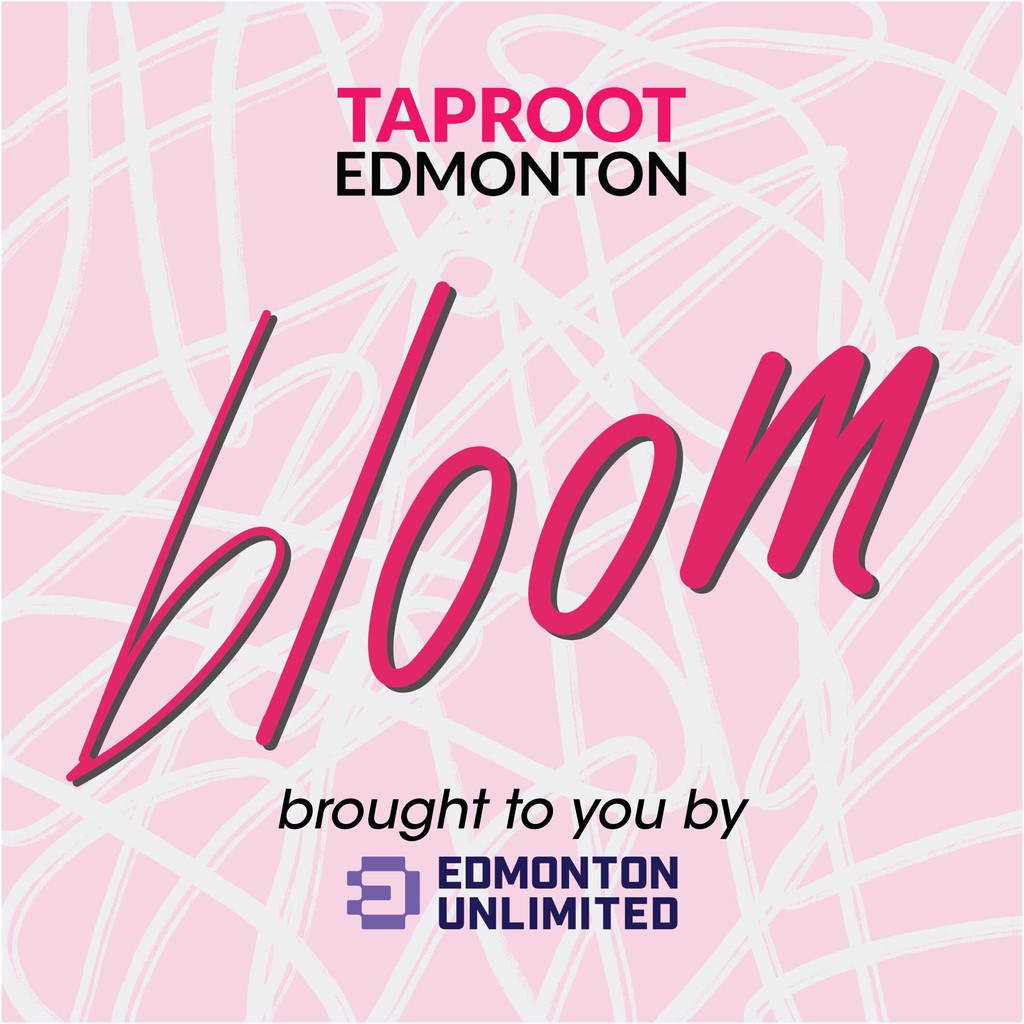 Steph Enders of the Alberta Machine Intelligence Institute (Amii) joins Karen Unland to discuss collaborations with TELUS and other partners to harness the power of AI. They also discuss how ChatGPT has ignited an important conversation around ethics.
Thursday, January 26, 2023
Listen to this episode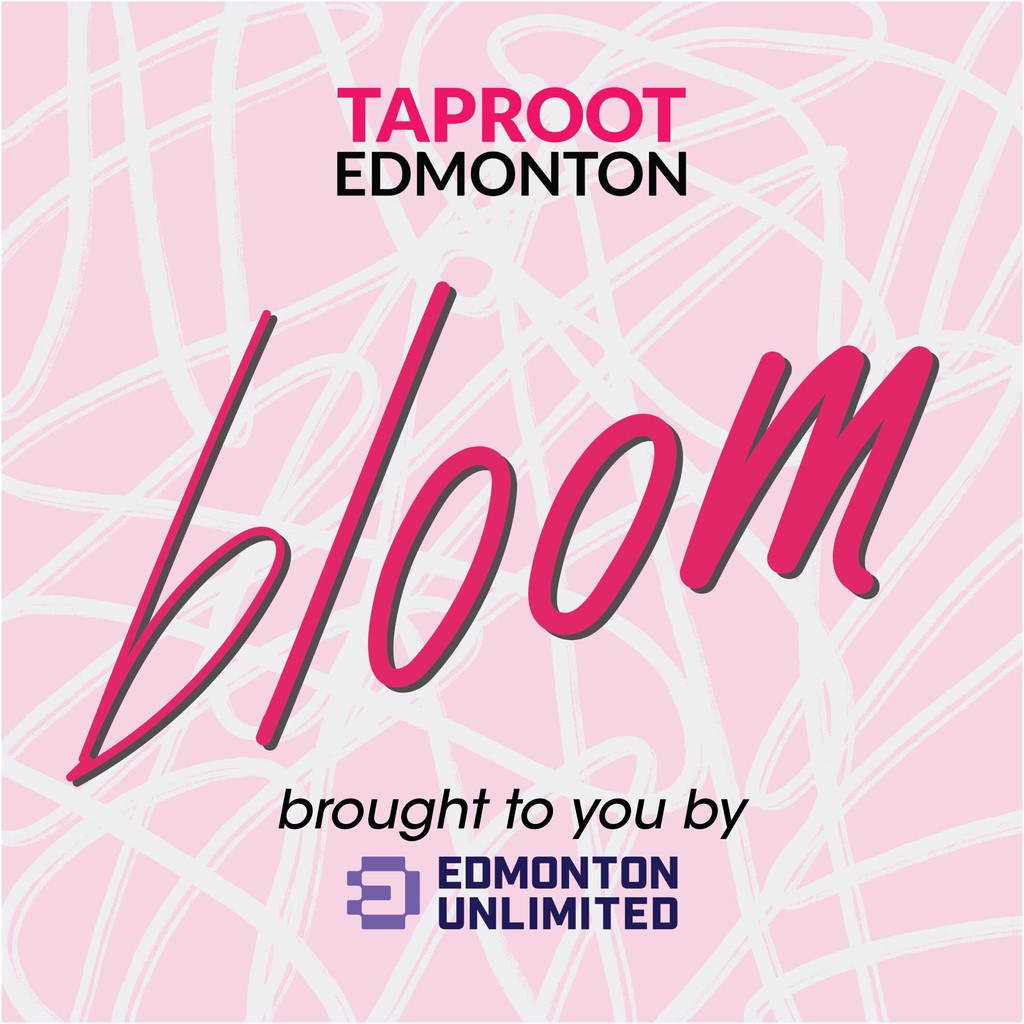 Myrna Bittner of RUNWITHIT Synthetics tells Karen Unland visualizing the future, and guest co-host Lazina Mckenzie of ThresholdImpact Venture Mentoring Service offers insight on what has helped RUNWITHIT succeed.
Thursday, January 19, 2023
Listen to this episode