Let's Find Out
A podcast where we take questions from curious Edmontonians about local history. Then we find out the answers together.
---
---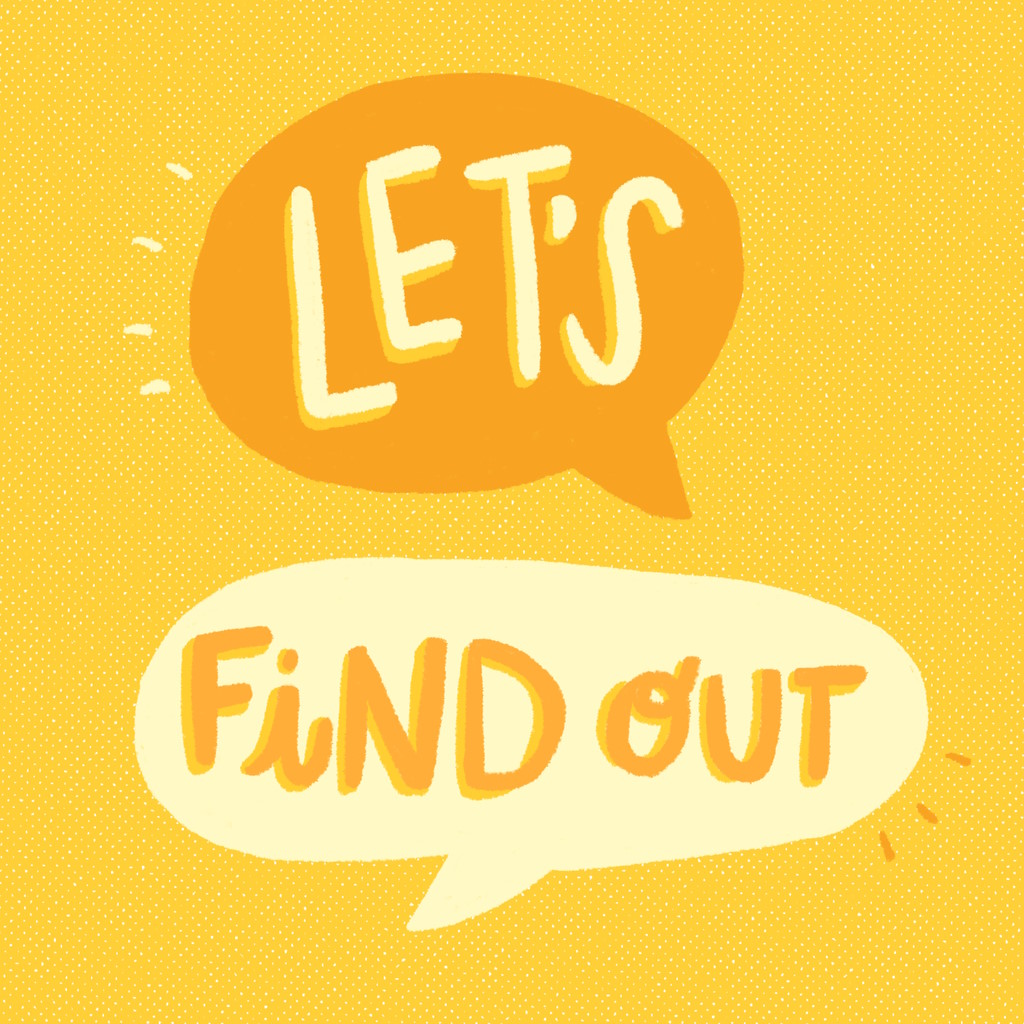 Did you know that Elk Island National Park used to have a bison abattoir? Have you ever heard of the national parks in Alberta that were dissolved? In this live podcast recording, we explore the wild history of making national parks in our area, and what it can teach us about the current plans to build a new urban national park in Edmonton's river valley.
Wednesday, October 4, 2023
Listen to this episode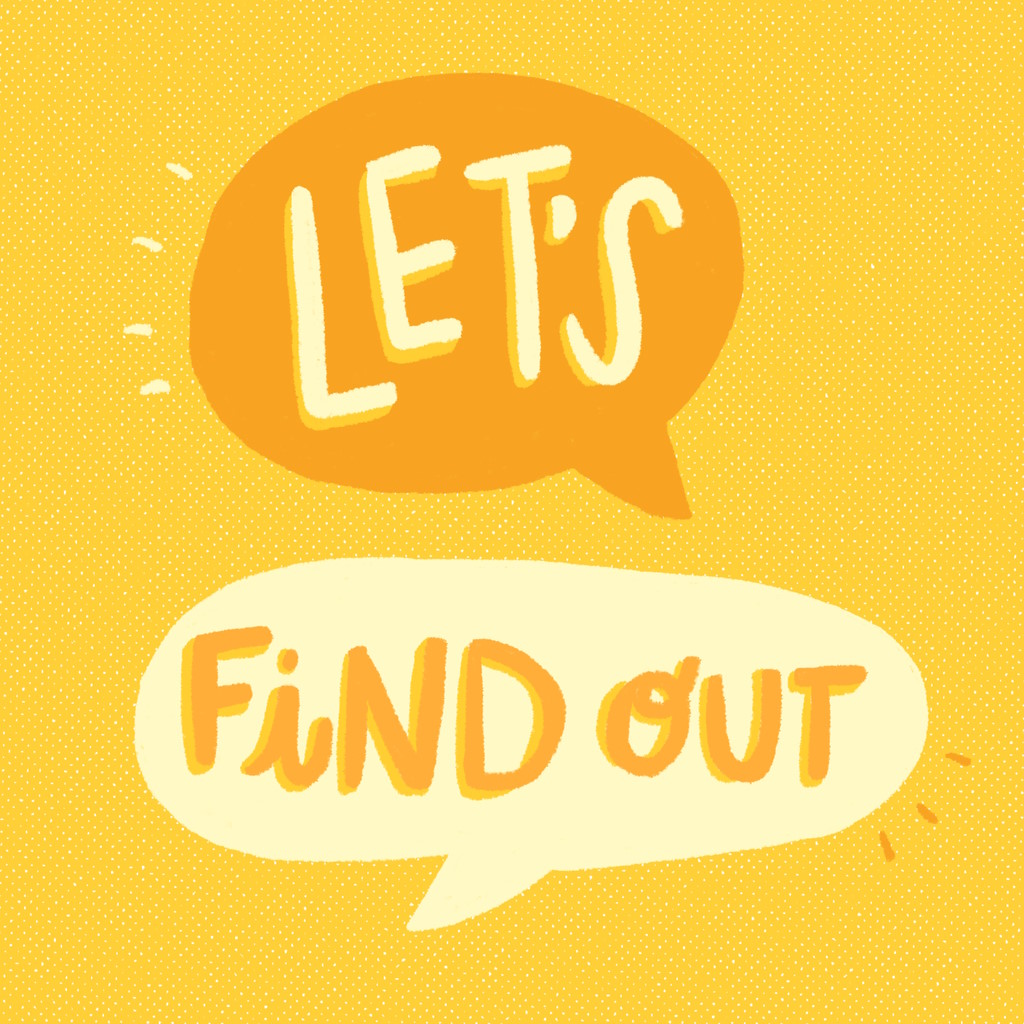 Kathryn Gwun-Yeen 君妍 Lennon asks: what is the best playground in Edmonton? We crawl and swing through the past and present of playgrounds in our city to help her and her toddler on their quest.
Wednesday, September 6, 2023
Listen to this episode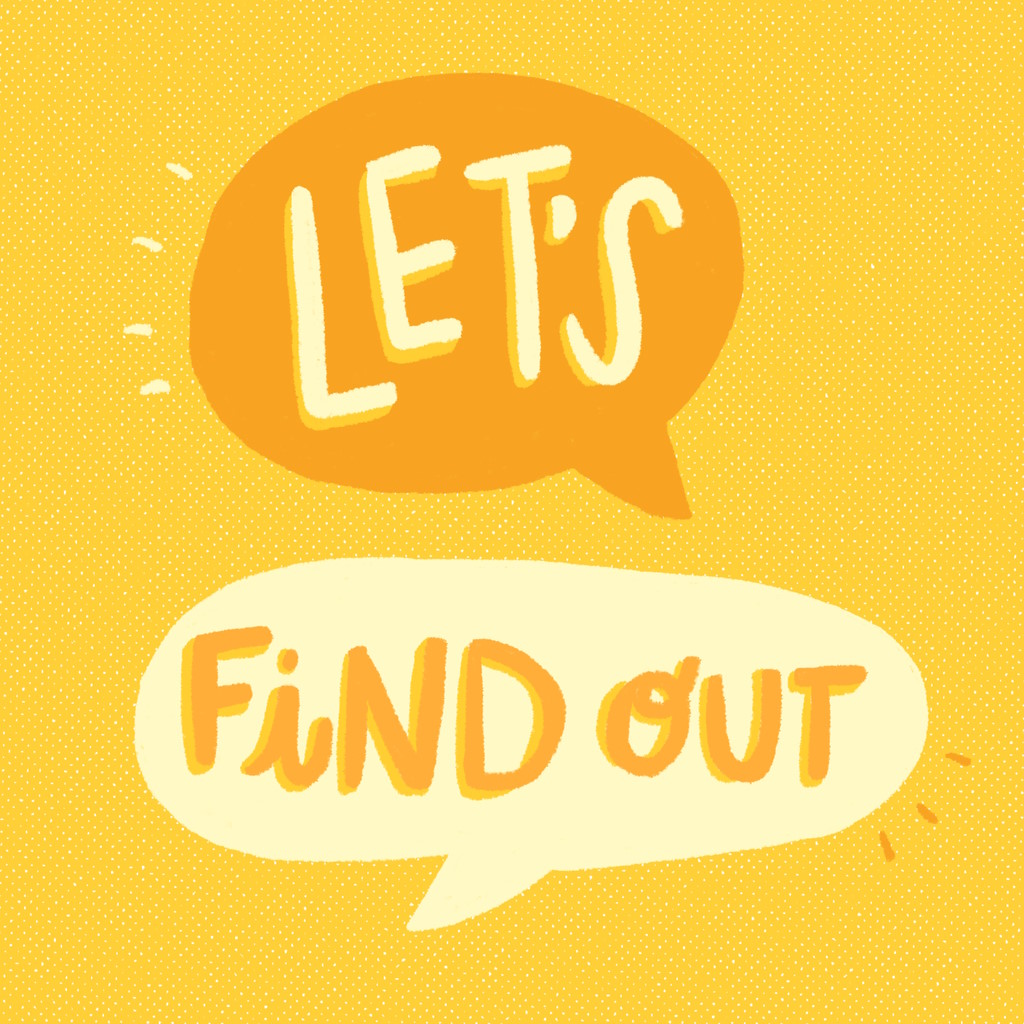 You may be tired of parks named after dead white men. Kyla Tichkowsky? She's railing against a different kind of tyranny. We have parks named for: Elk. Wood Buffalo. Aspen Beach. Cypress Hills. Dinosaurs even! And yet, not one single lichen.
Tuesday, July 4, 2023
Listen to this episode