Tech Roundup
Each week we bring together the latest headlines and happenings to help you stay up-to-date on what's happening in Edmonton's tech and innovation community.
---
Published every Tuesday
Share:
---
The latest on tech in Edmonton. Startup TNT names summit finalists; coverage of Inventures and Upper Bound; more ink for Copychaser Games
Read this edition
The latest on tech in Edmonton. Lillah Pendah to emcee Inventures; Edmonton founders going to G20 YEA; HerStory names finalists
Read this edition
The latest on tech in Edmonton. Upper Bound explores Alberta Plan; Aro CEO discusses future; pet-store marketplace rebrands as Curate
Read this edition
---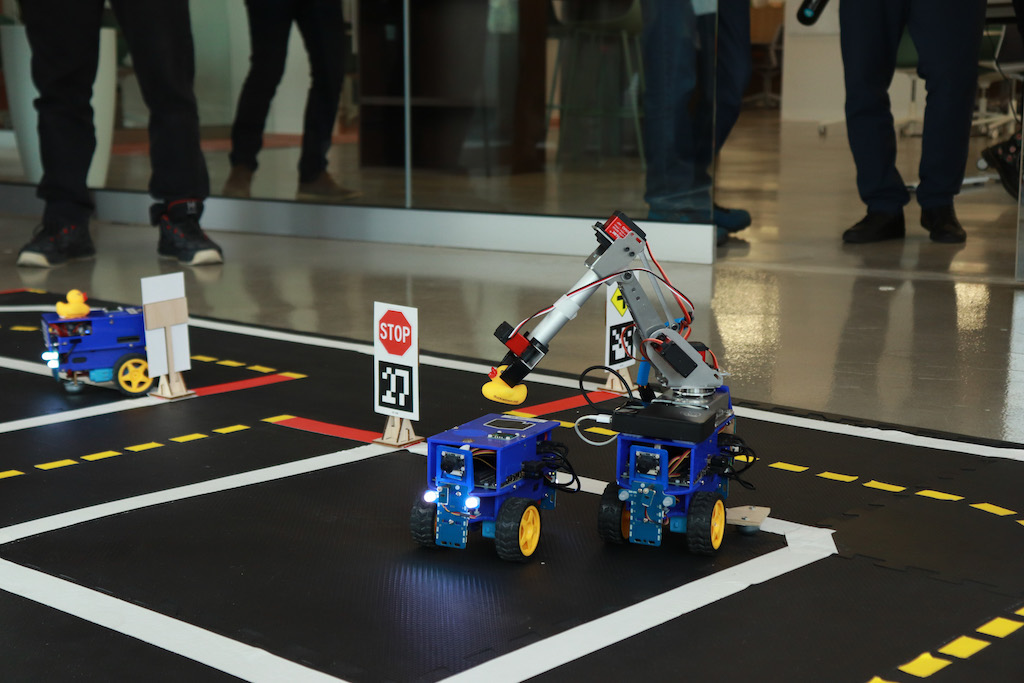 technology
business
A demo of self-driving robots that navigate a "town" populated by rubber ducks, a look at how machine learning could help grow meat in the lab, and a walk-through of industrial uses of AI are among the various aspects of the emerging technology that were explored at Upper Bound.
Read the story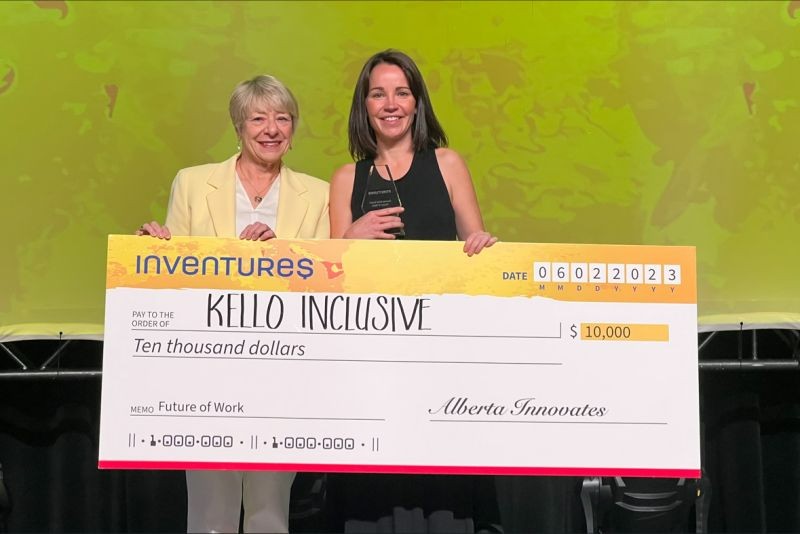 technology
ai
As part of his continuing quest to achieve human-like artificial intelligence through reinforcement learning, Richard Sutton plans to develop OpenMind Research, a non-profit group dedicated to implementing the Alberta Plan for AI Research.
Read the story
---
Sponsors
Thank to you to our Cultivator sponsors for helping to make our work possible: