Bear Country
Let's Find Out wonders what keeps Alberta's favourite large carnivore out of Edmonton
Our humble lawns are more than just patches of grass. They're each a little stitch in a tapestry of massive changes we've made to Edmonton's ecosystem since European settlers arrived. Has the proliferation of lawns in our city affected some of the biggest animals in our province — namely, bears?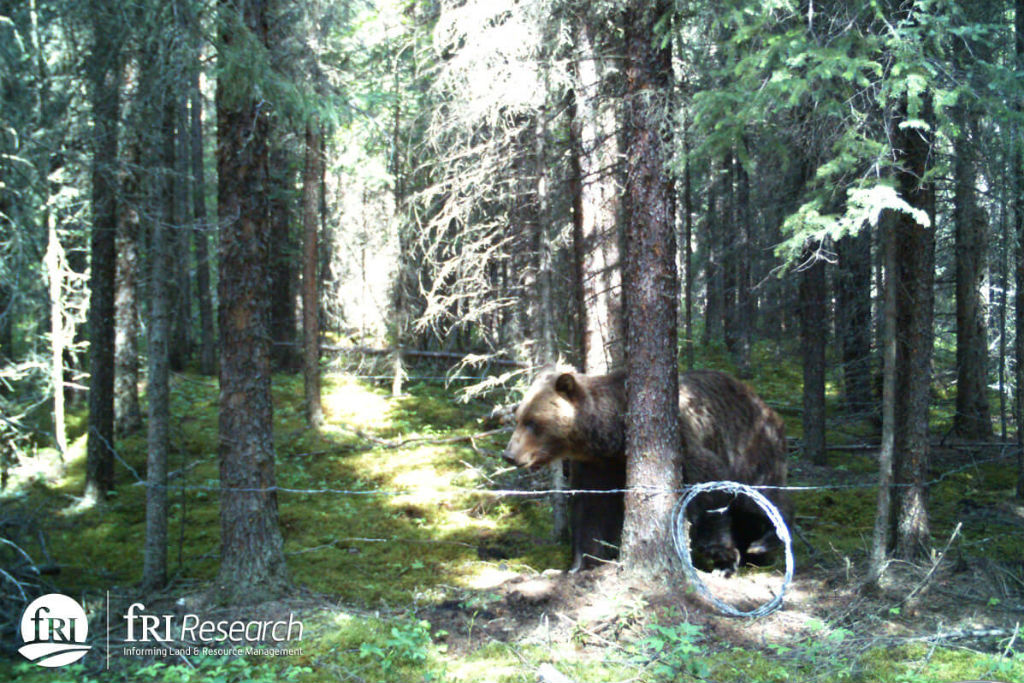 Earlier this year, Taproot Edmonton helped present a live recording of local history podcast Let's Find Out. The idea was to generate a whole season of questions about how humans and nature have shaped each other in our city. Shelley Jodoin-Chouinard submitted this question about the interaction between lawns and bears. She was curious to learn more about whether grizzlies and black bears used to roam our area, and if they don't today, why not.
In this episode, Let's Find Out host Chris Chang-Yen Phillips and producer Trevor Chow-Fraser take Shelley north to Saddle Lake Cree Nation to ask Stewart Steinhauer, creator of some of the most iconic new bear sculptures in town, why bears mean so much to us here. Then they speak with Anja Sorensen, a wildlife biologist at fRI Research in Hinton, about how far grizzlies used to roam on the prairies. And they talked with Nissa Petterson, a conservation specialist at the Alberta Wilderness Association, about how many grizzlies used to be here, and whether they could come back.
Taproot Edmonton is proud to be supporting the 2019 season of Let's Find Out.