Dam Complicated
How dams have changed our relationship with the North Saskatchewan River
How have dams changed our relationship with the North Saskatchewan River?
In February, Taproot Edmonton helped present a live recording of local history podcast Let's Find Out. The idea was to generate a whole season of questions about how humans and nature have shaped each other. Amandah van Merlin was one of the folks who came out, and she got curious about how dams on our watershed have affected our relationship with the river.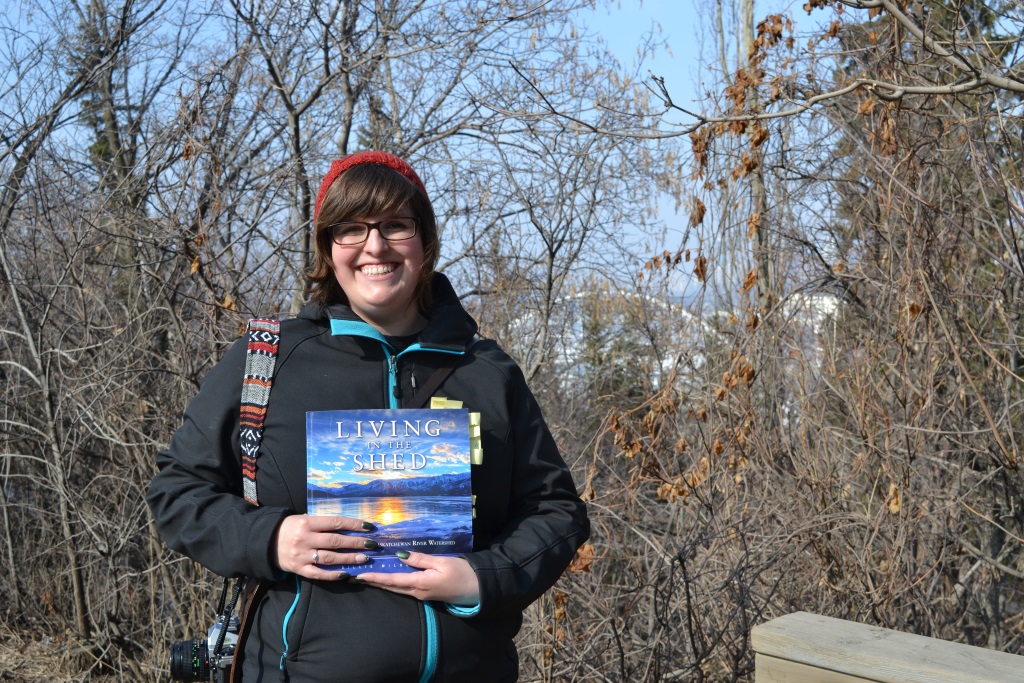 To explore her question, Let's Find Out host Chris Chang-Yen Phillips brought Amandah to the Provincial Archives of Alberta, to dig for files on the two dams upstream of Edmonton: the Brazeau Dam and the Bighorn Dam. They also met up with local writer Billie Milholland, author of Living in the Shed: Alberta's North Saskatchewan River Watershed.
Taproot Edmonton is proud to be supporting the 2019 season of Let's Find Out.