What the pandemic can teach us about the climate crisis
In search of a shared pathway toward the common good
The mass mobilization of citizens and governments in response to the COVID-19 pandemic has some Edmontonians wondering about parallels to the climate crisis.
One Taproot reader asked us: "Are people thinking about this in relation to climate crisis and the need for total system drawdown? Or, which people are thinking about this, and how ready are we to really take on the whole picture?"
Taproot's Chris Chang-Yen Phillips captured three perspectives on this question in an audio story. Listen to the full story here:
Here's a bit more about the three voices you'll hear: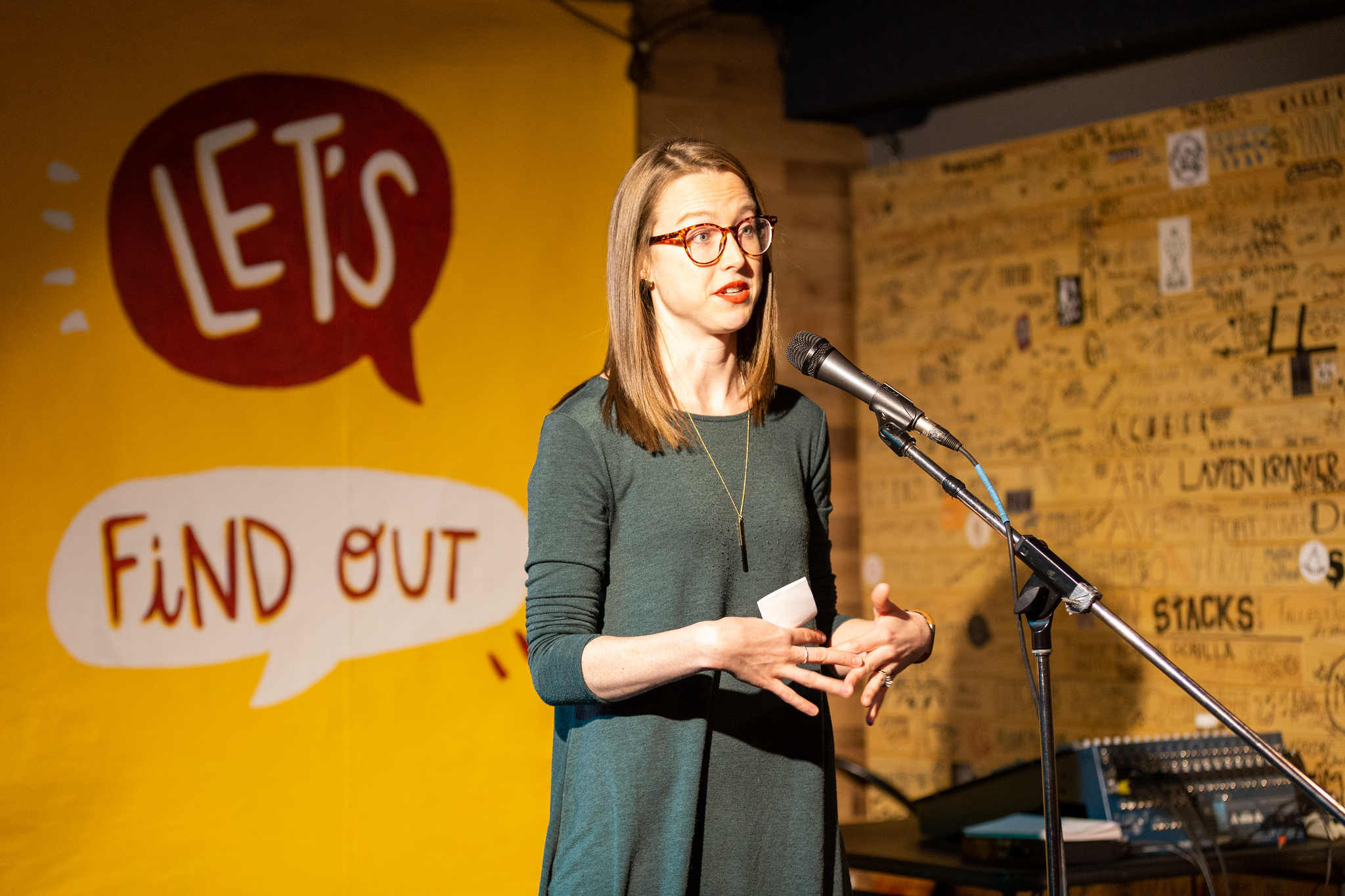 Miranda Lucas, a PhD student at the University of Lethbridge with a focus on human behaviour and evolution, says there are parallels, but the climate crisis doesn't feel as immediate to most Edmontonians. The speed, exponential growth, and physical danger of COVID-19 might make it easier to connect with emotionally. On the other hand, she sees new opportunities to present data on climate change differently.
"I feel like a lot of people around me are really interested in the daily number of cases," says Lucas, "and have we reached the top of the curve to the point where it's flattening, because that means we can go out. So suddenly we have this new language to talk to people."
Lucas refers in her interview to the Keeling Curve, a graph of the accumulation of carbon dioxide in the Earth's atmosphere, which differs from the exponential curve we've been seeing a lot lately in relation to COVID-19.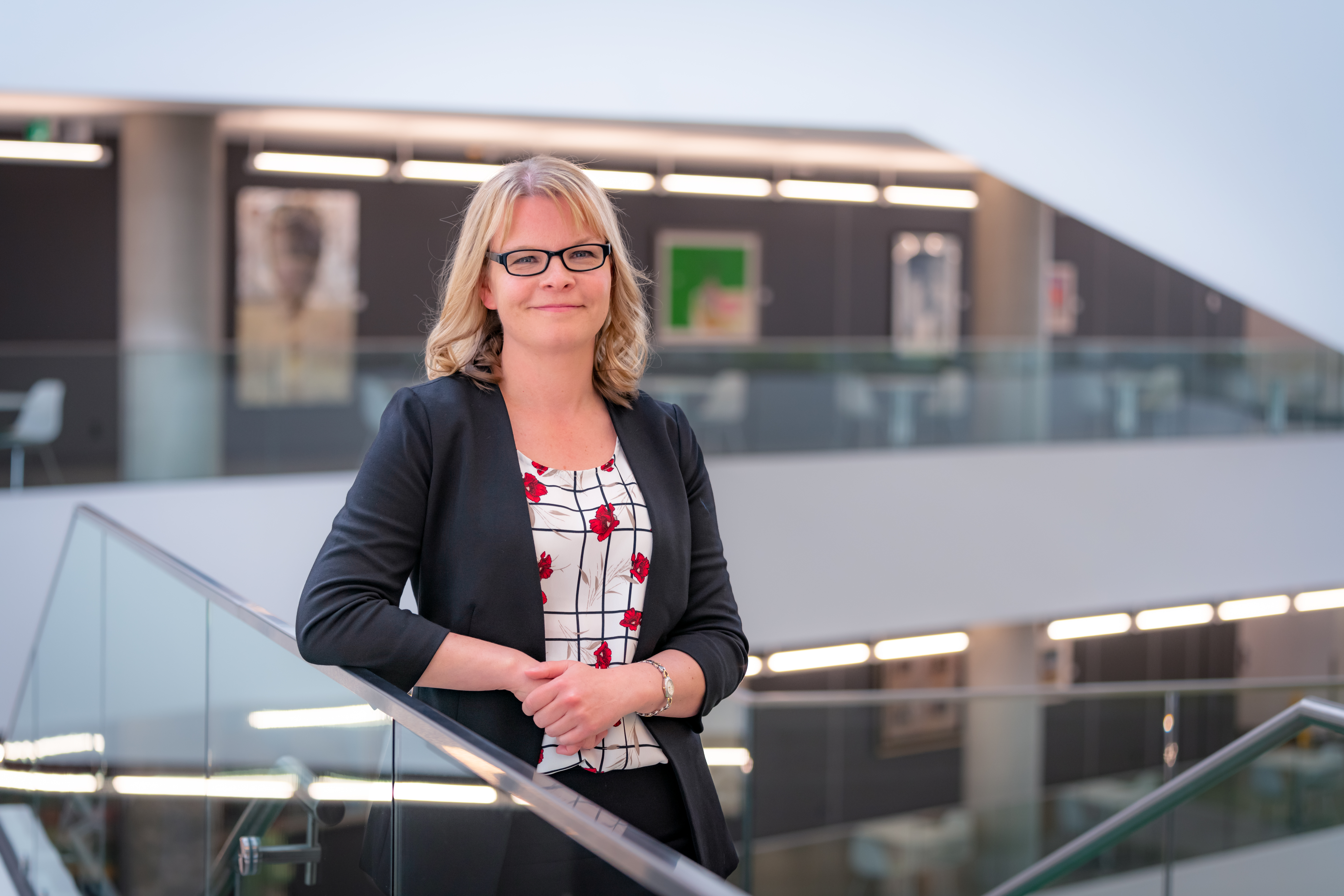 Shelley Boulianne, an associate professor in sociology at MacEwan University, studies media and civic and political engagement. She says there are parallels to be drawn between citizens' responses to COVID-19 and climate change — specifically with the problems we perpetually encounter around collective action.
"It's difficult to get any one person to incur the cost of an activity, or the cost of participation, especially when the reward is something that everybody will enjoy," says Boulianne. "Basically no one wants to make sacrifices unless they're assured that others will make sacrifices for the common good.
"So we need millions of people to do something, whether that be stay home or take the bus, in order to have an impact. One of the key challenges is that we need to trust each other that we are all going to share the cost of acting."
For more on Boulianne's research into empowering citizen action on climate change, see Trust in Municipal Government: The case of the Citizens' Panel on Edmonton's Energy and Climate Challenges (2013) and Mobilizing Mini-Publics: The Causal Impact of Deliberation on Civic Participation Using Panel Data (2018).
Chad Park, lead animator at Energy Futures Lab, sees opportunities in the COVID-19 crisis to help Alberta build a more sustainable future economy during the pandemic response and recovery.
He recently co-wrote Five Big Ideas for Alberta's Economic Recovery, a post about how Alberta could leverage its historic and existing strengths in oil and gas for future opportunities in hydrogen, geothermal, lithium, artificial intelligence, and bitumen-based products like carbon fibre (that don't require combustion).
"Less about how can we get the industry back to where it was, and more like how can we invest and make sure that we're well-positioned for the future?"
This story is part of Covering Climate Now's week of coverage focused on Climate Solutions, to mark the 50th anniversary of Earth Day. Covering Climate Now is a global journalism collaboration committed to strengthening coverage of the climate story.
Music: reCreation by airtone. Copyright 2019. Licensed under a Creative Commons Attribution (3.0) licence.
Main photo: The newly expanded shared pathway along Saskatchewan Drive to give cyclists and pedestrians more room to move during the COVID-19 shutdown, taken by Chris Chang-Yen Phillips.