Slow and steady: Edmonton's new city manager shares plans to tackle workplace culture, transit, and more in 2021
Andre Corbould inherits a city workforce that's facing a tough path forward
Edmonton's new city manager is on the hunt for a house in the city and hopes to move by the end of the year.
Andre Corbould currently lives in St. Albert, because it is close to the military base where he used to work.
"My wife and I are committed to moving to Edmonton ... I feel it's important as city manager to live in the city that I am going to be asked to manage," he told Taproot Edmonton's Speaking Municipally podcast on Jan. 29.
The question of his residence is one that's come up recently on Twitter, given that not living in the city could affect a city manager's ability to understand how it functions for civilians.
Corbould started work on Jan. 18 — he was hired last fall after an "extensive national search."
'Open and transparent'
The new city manager plans to begin by focusing on frontline outreach, which he started on his first day, visiting the Kathleen Andrews Transit Garage to meet employees.
"My job is to set a shared vision for the city and I have to engage with employees to do that," he said.
"It's going to take a long time for me to get to know as many as I can, but it's important that we have a relationship and I think they need to trust me as well. Trust comes with sharing, and being open and transparent. That's what I'm gonna try to do," Corbould said, adding he is asking city staff to call him "Andre."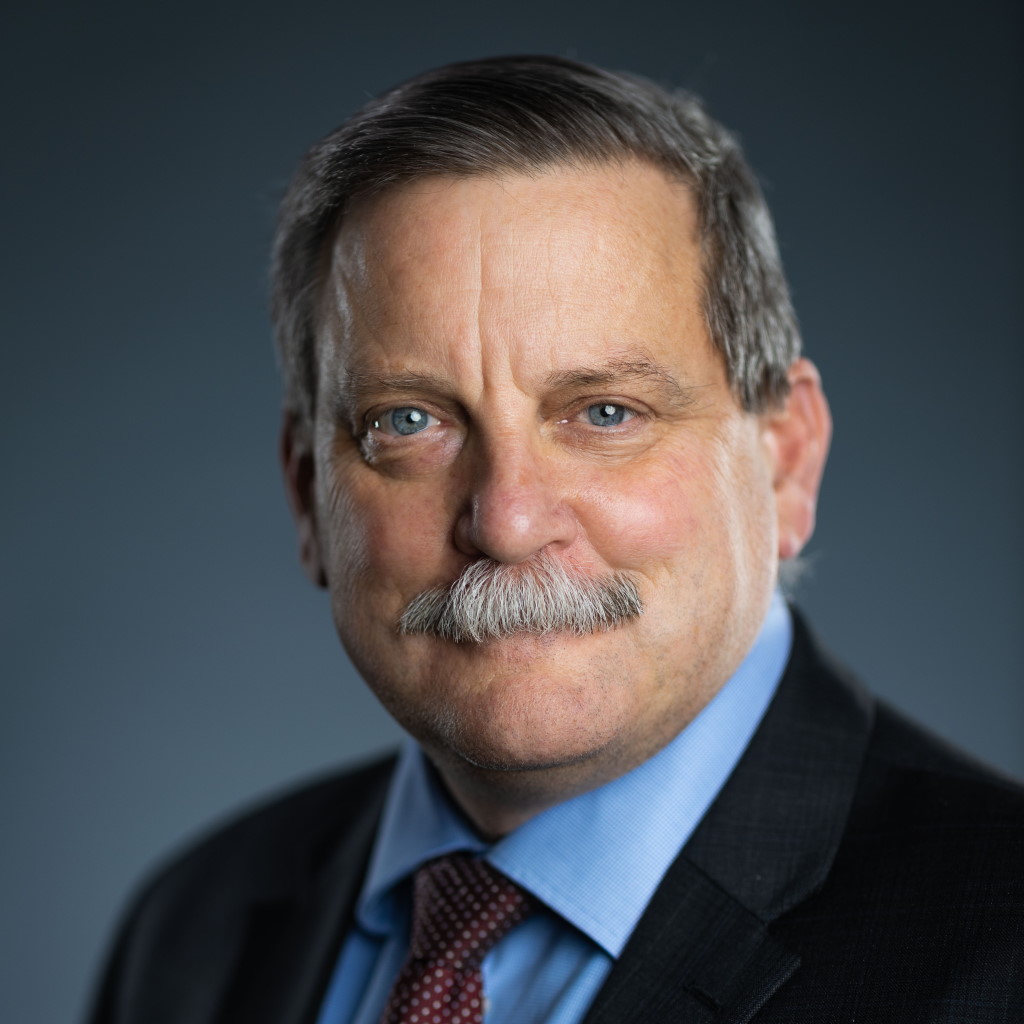 Andre Corbould (Supplied)
Despite efforts to focus on relationship-building, he inherits a city workforce that's facing a tough path forward with a history of a poor work environment and a culture of harassment.
Corbould said he plans to tackle the issues by working to understand the root causes. One of the ways he'll do that is by creating an employee advisory committee that meets with him on a regular basis.
"I like to call these people accountability partners because they can keep the senior leadership accountable for the issues of the day and the problems that the employees are encountering," he explained. "It's a very safe place and people can speak their mind. So I hope to get that going and meet with that group as soon as I can."
As for the timeline for these changes, Corbould said it won't be a quick process where they "engage, fix some issues, and move on" — that there's never an end to the work.
"Having said that, in the next six to 12 months, we'll make some adjustments. I've encountered a lot of employees that are really happy about the work they do and the leadership they have. So this is not everywhere, but we'll certainly work on the areas where we need to improve."
Corbould's plans to improve the work culture of the city also extends to building a more diverse and inclusive Edmonton, through broad actions like reaching out to communities to listen, and more specific ones, like formal anti-racism training for the executive leadership team.
Next steps
The newly approved City Plan will help guide Corbould's next steps, although he said he plans to strive for a balance between executing that vision and dealing with day to day problems of the city, like fixing potholes.
One of the components of the City Plan is climate change. Corbould is a former provincial deputy minister of environment but said he hasn't had a chance to dig into the climate change file at the city level yet.
"I think it's important. I think we have to balance it off with economic development as well," he said.
As for whether Edmonton is car-centric, and how much that impacts climate change, Corbould said he doesn't think that's a fair representation of the city.
"You have to think about the transit now versus the transit of the future. Once the LRT system is complete in the future, I think you'll have a lot more folks taking transit," he explained.
"I think what you see now is for some people, it's just not convenient to take transit, because the LRT is not built out. So it's all about making sure we have a good transit system — people will use it if it's speedy and convenient, and gets them where they need to go."
The Metro and Valley Line LRT projects have been hampered with delays so far, which Corbould acknowledged, but said at the core "all the right goals (are) in place."
"What I like to do with project management is really dig into it and assess the progress of your projects, using five or six different mechanisms," said Corbould, mentioning the need to look at financial expenditures, engaging with the public, and assessing timelines.
"You have to continually learn lessons through every project — how things go, what works well, what doesn't work well. We've always got to keep in mind what's going on for the citizens around these projects, because they can be disruptive, they can be sometimes frustrating. So I'm also committed to doing that."
Calculated risks
As for whether the city is risk-averse, which Speaking Municipally has discussed in the past, Corbould said he doesn't think that's the case but that "a risk is only a good risk if it's a calculated one."
He pointed to city council's decision to provide grants for residential developers as an example: "I think that's going to pay off in terms of helping developers who were thinking about potentially shelving some projects, and helping them move towards getting them done. I think it will really pay off for the entire city."
Taking on the role of city manager won't necessarily be easy, as Edmonton enters its second year of COVID-19, with both the city and its citizens grappling with the financial and economic impacts of the pandemic.
Corbould will be involved in the city's efforts to work with the province to help with vaccine rollout from a logistics, transportation and management of sites perspective. Looking forward, he said as city manager he is most looking forward to the end of the pandemic.
"I think the time will come, we just have to continue to be vigilant until that day is here."