Metro region board adopts strategic plan to help member municipalities work together
---
A new strategic plan from the Edmonton Metropolitan Region Board (EMRB) will help the region's municipalities work together, said board chair and Stony Plain Mayor William Choy.
"If we don't have a plan, every community will start doing what they want in an uncoordinated way, which will hurt our chances at a sustainable future," he said.
The EMRB approved A Region by Design: Strategic Plan 2021-2024 on April 19, which outlines three priorities: enabling responsible growth, committing to environmental, social, and governance (ESG) policies, and encouraging collaboration between member municipalities and with other orders of government.
While the plan does not include any direct changes to the EMRB's policies or operations, Choy said one of the main goals is to give individual municipal governments a set of principles to consider when making decisions that may affect the region.
"It's an opportunity for all municipalities to provide input and to see what is important to us, as a region," he said.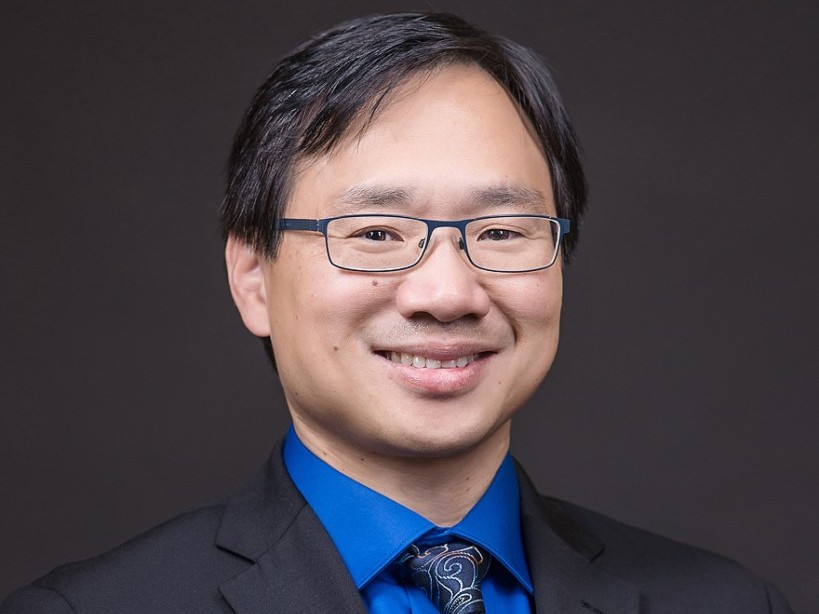 William Choy has been the mayor of Stony Plain since 2012, and was elected chair of the EMRB in August 2020. (Courtesy of the Town of Stony Plain)
For example, Choy said a municipality considering the EMRB's principle of responsible growth would put thought into how expanding a stormwater system would affect the others, since stormwater collection and disposal in one area can adversely affect neighbouring ecosystems by causing flooding, erosion, or spreading harmful bacteria.
He explained that even though the strategic plan does not dictate the operation of stormwater systems or any other municipal systems, it will still help achieve the EMRB's goals by providing a guideline.
"We now know what the end goal should look like," he said. "But we can choose which pathway we want to get there."