At its final meeting before the summer break, city council will hold a sanction hearing for Councillor Mike Nickel's third violation of the Council Code of Conduct in the past year.
Two social media posts from Nickel on April 12 and 13, directed at Coun. Andrew Knack, resulted in complaints to the integrity commissioner. One of the complainants was Mayor Don Iveson.
In a report, integrity commissioner Jamie Pytel wrote that Nickel's posts were "deliberate and intentional violations" of the code of conduct. She called the posts "misleading" and "disrespectful."
Nickel's lawyer, Jonathan Denis, argued in a letter in response to the complaints that "the purpose of the code of conduct has never been and never will be to police political speech."
Pytel wrote that the posts were "not mere political commentary or campaigning" but rather were "an attempt to intimidate people from making complaints in the future."
She recommended that council pass a motion to censure Nickel and added that "prior violations ... are considered an aggravating factor when making recommendations for sanctions."
"Coun. Nickel has demonstrated an intentional disregard for and flaunts the requirements of the code of conduct," Pytel wrote.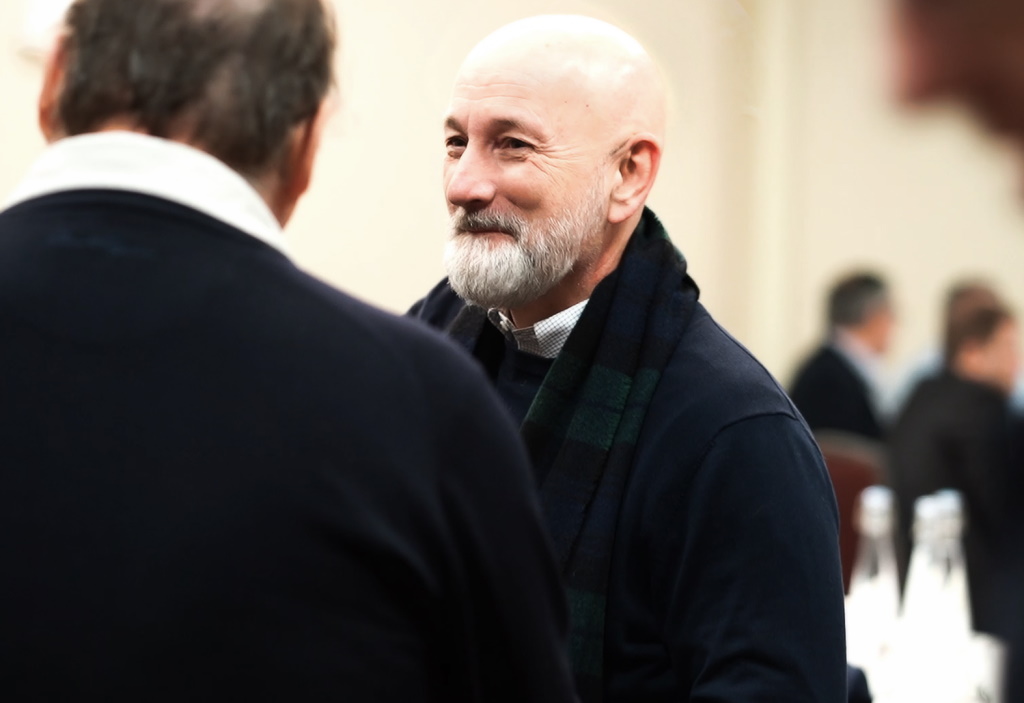 This will be the third sanction hearing for Nickel since September. A motion to censure him for using email addresses obtained through his work as a councillor for campaign business failed 7-4 on June 24. On Sept. 2, 2020, council voted 8-4 against reprimanding Nickel for social media posts that violated the code of conduct (listen to Episode 97 of Speaking Municipally for more on that hearing).
Coun. Tim Cartmell, one of the four who voted against censuring Nickel, said he will make a motion at the meeting on July 5 to delay any sanction hearings until after the municipal election on Oct. 18. Cartmell previously argued that "it is voters that should determine whether the style of communication a councillor uses is appropriate."
The Council Code of Conduct, approved in June 2018, guides the ethical conduct of members of council. The integrity commissioner is responsible for determining whether a councillor has violated the code of conduct, but council alone decides upon any sanction.
A special resolution is required to pass a motion to impose a sanction which means at least two thirds of all councillors must support the motion (if all are present, nine of 13 must vote in favour).