Investors in Edmonton's biggest stock market players made gains in the first half of the year, led by Stantec with a 36% rise in share prices that boosted the company's market value by $1.65 billion to $6.25 billion.
The global engineering giant, which was just named by Corporate Knights as the top firm among industry peers within its ranking of Canada's Best 50 Corporate Citizens, retained its title as Edmonton's most valuable public company with shares closing July 8 at $55.89.
Capital Power rose 18.6% to $41.51, giving it a market capitalization of $4.8 billion. Shares dipped to a low of $33.74 on March 5 before trending up. The Edmonton-based power producer, with operations at 26 sites employing 779 people in Canada and the U.S., has set a goal to be net carbon neutral by 2050.
Canadian Western Bank, worth $2.9 billion, traded at $33.65 a share for an 18% gain over the first half of 2021, but has slipped from its May 27 peak price of $37.19. "Over the last three years, Canadian Western Bank has grown earnings per share by 5.5% per year. While that sort of growth rate isn't amazing, it does show the business is growing," commented Simply Wall St.
Aurora Cannabis is valued at $2 billion after a 16% slide in share price over the first half of the year. The company has posted the largest accumulated net losses among Canadian cannabis producers at $4.1 billion, and trades at $10.17 a share, down from its October 2018 peak of more than $160.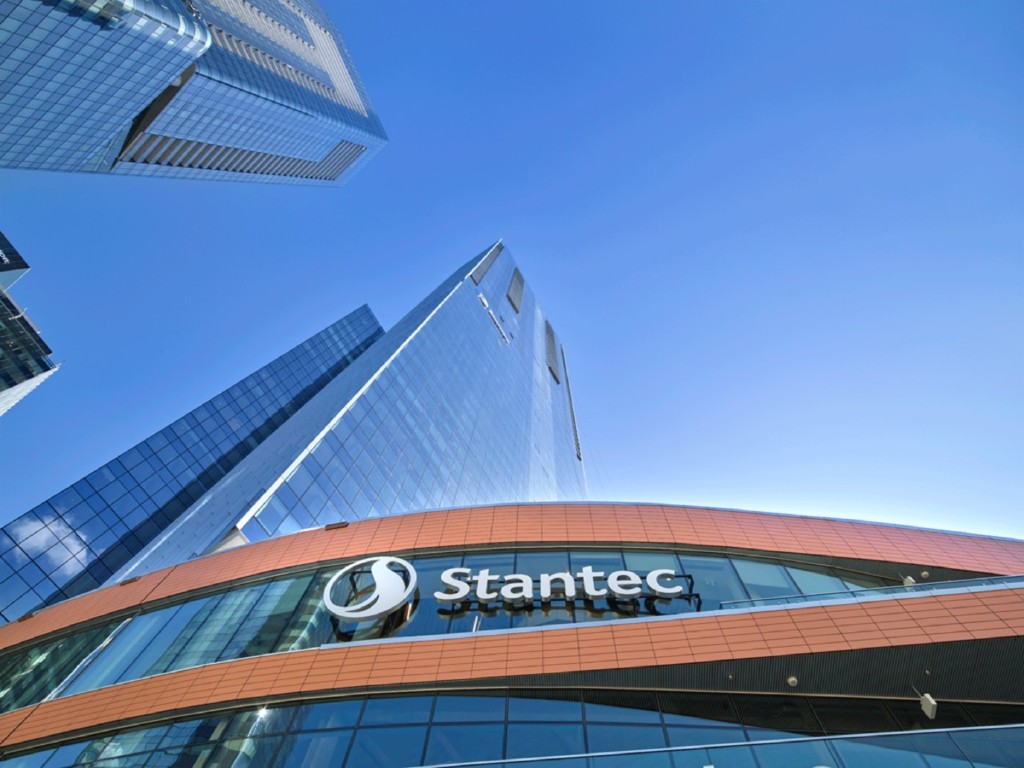 AutoCanada posted a 100% gain to $46.30 a share and a valuation of $1.27 billion. It reported record first quarter revenues for its 49 franchised dealers in Canada and 17 U.S. outlets.
Melcor Developments also turned things around, with shares gaining 55% to a total value of $449 million, while Melcor REIT rose 41.9% to reach a market cap of $90 million.
K-Bro Linen grew its value to $465 million with a 12.8% share price increase over the same period. In April, Alberta Health Services selected the company to provide laundry services across the province.
Edmonton-based cannabis retailer Fire & Flower posted almost a 23% gain so far in 2021, boosting the value of the company with 80 outlets in Alberta, B.C., Saskatchewan, Manitoba, and Ontario to $340 million.
While Rocky Mountain Liquor is still a penny stock on the TSX Venture Exchange, the Edmonton-based alcohol retailer that trades under the symbol RUM posted a 50% gain to be valued at $9 million.