Business Roundup
The Business Roundup provides you with the latest headlines and happenings related to business and the economy in the Edmonton region.
---
---
The latest on business in Edmonton. CommAlert continues quest to spread goodwill; feds put another $73M into training; HonestDoor launches brokerage service
Read this edition
The latest on business in Edmonton. Councillors curious about next LRT P3; AGNT wins Startup TNT finale; Landmark gets AI funding
Read this edition
The latest on business in Edmonton. McBryan extends term leading EDBA; real estate investors rate Edmonton highly; NorQuest expands again
Read this edition
---
business
city council
A business association in Edmonton is testing whether building belonging can be good for both the community and the bottom line with a new micro-grant program that focuses on community resources, transforming existing assets, creating events, and launching pilot projects.
Read the story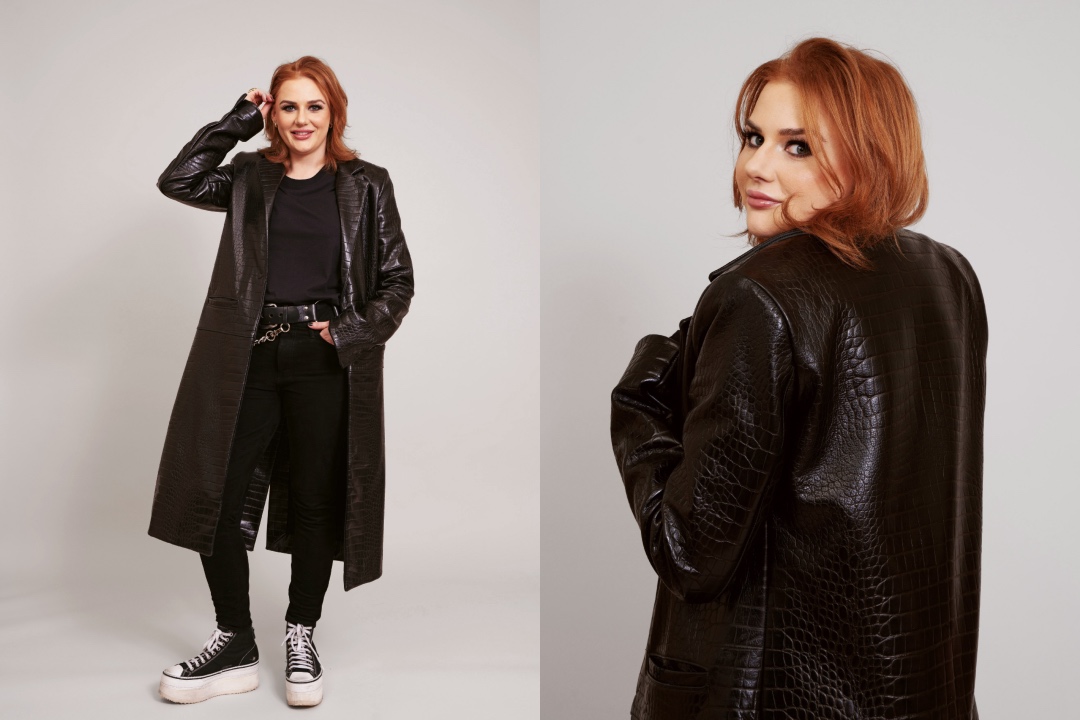 arts
business
One of Edmonton's newest fashion brands comes from the mind of a founder who is finally doing what she wanted to do when she grew up, after detours into neuroscience and an internet-of-things tech startup.
Read the story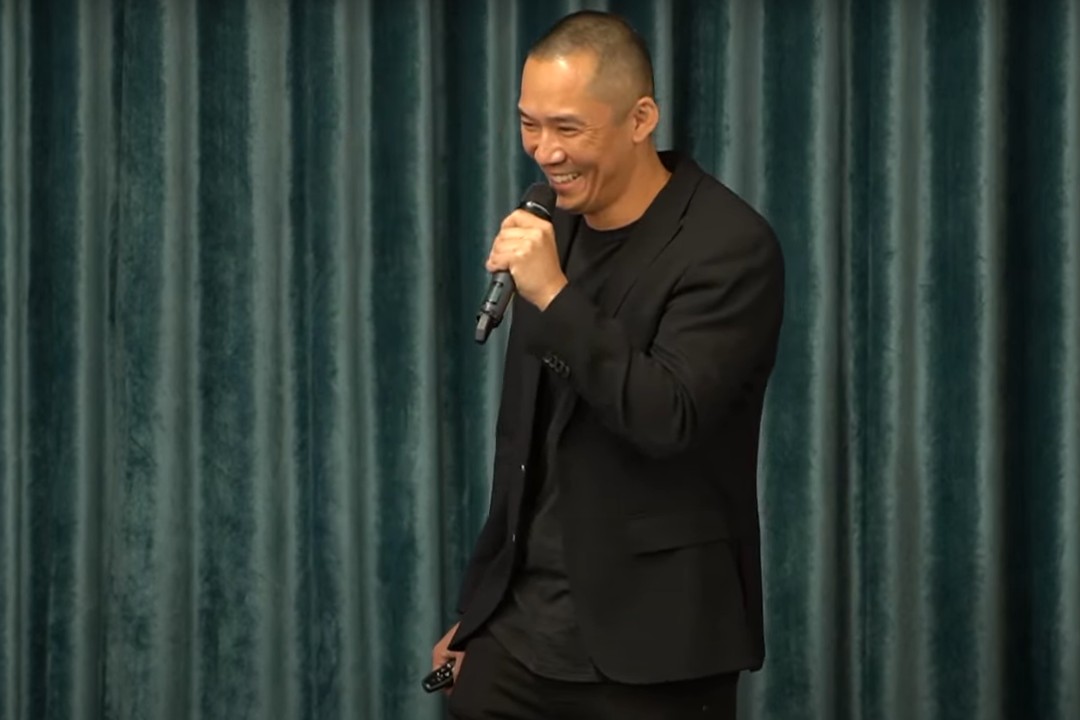 technology
arts
AGNT, an online marketplace that makes it easier for event organizers to book entertainers, won the Edmonton finale of Startup TNT's Investment Summit VIII.
Read the story
---
Sponsors
Thank to you to our Cultivator sponsors for helping to make our work possible: