Speaking Municipally
Taproot Edmonton presents a weekly discussion on key stories in municipal politics. We pay attention to City Council so you don't have to! Join us as we delve into conversations about the context surrounding decisions made at City Hall.
---
---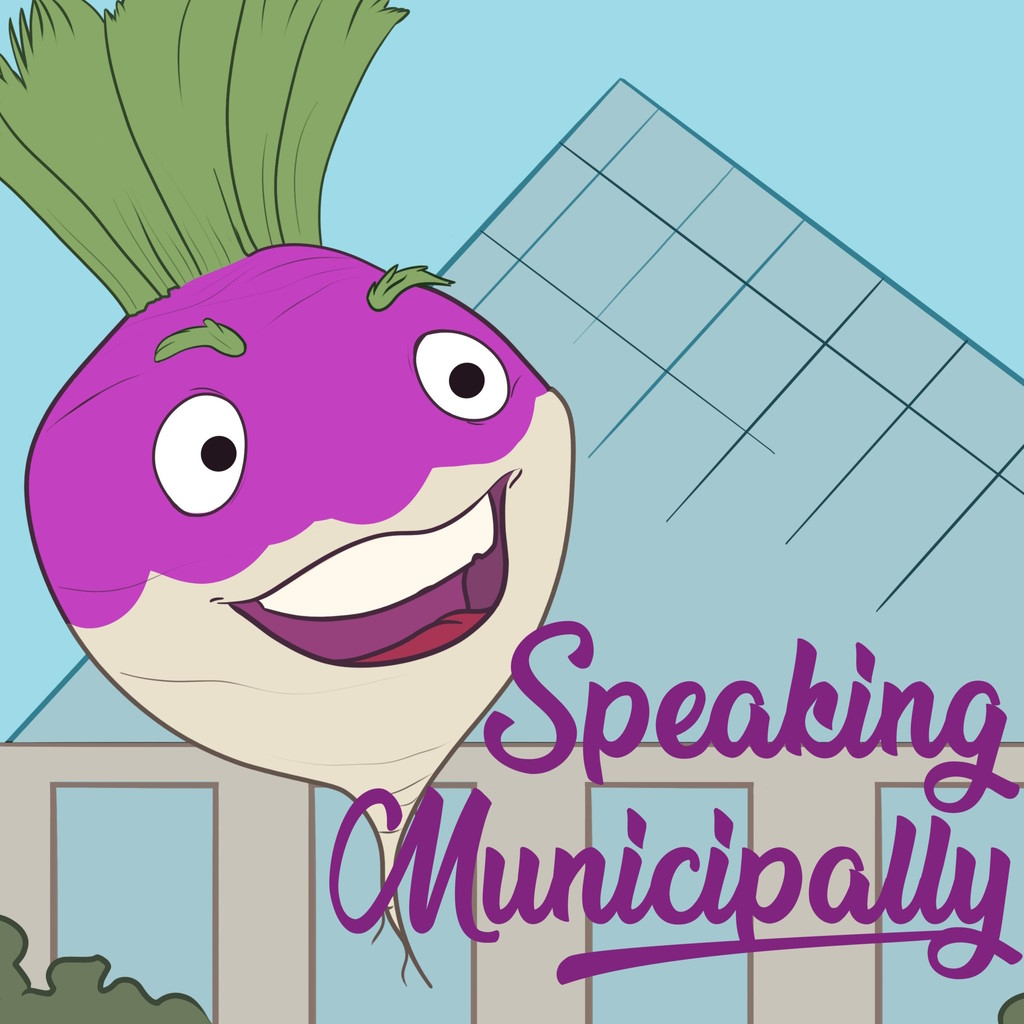 Budget deliberations are underway at city council, and the province has all but banned photo radar. Plus, we get a new police commissioner who looks a lot like an old police commissioner.
Friday, November 24, 2023
Listen to this episode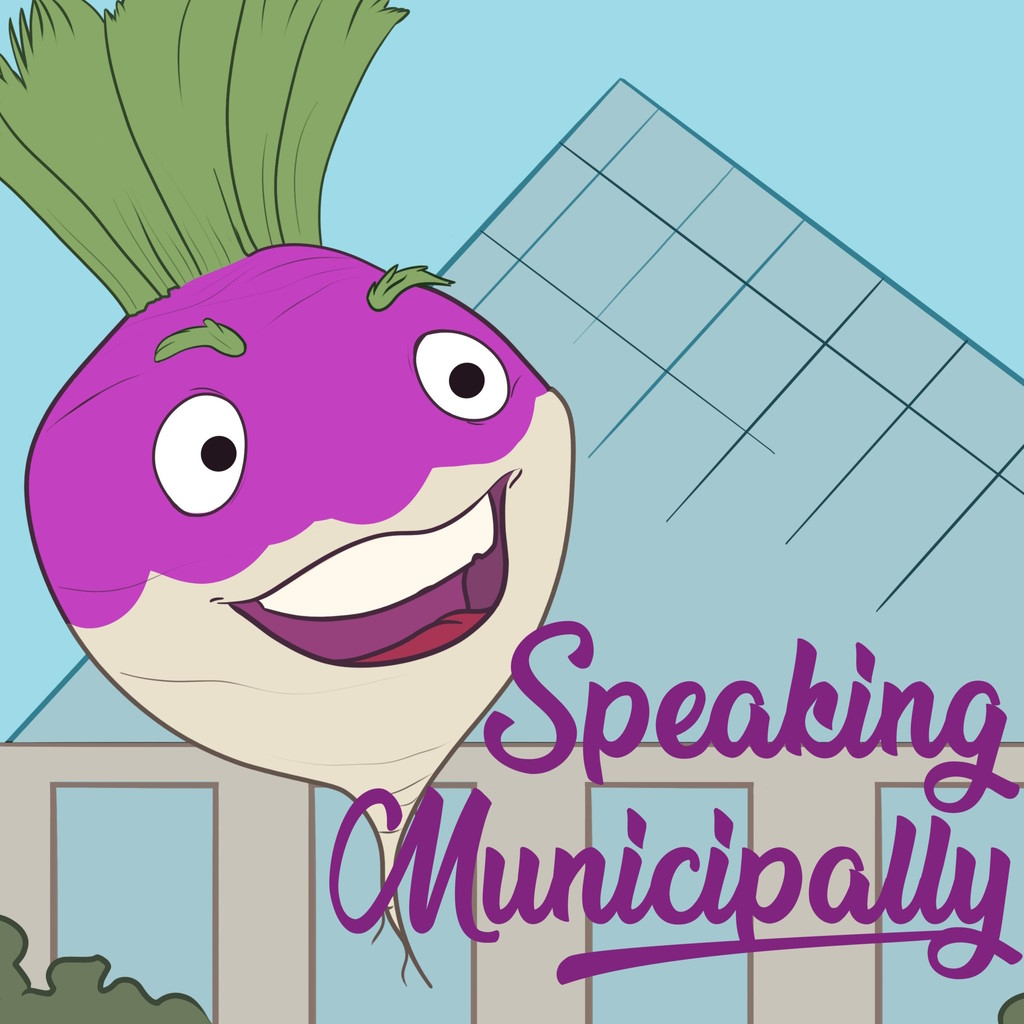 Reporters in Dallas, Texas have described Edmonton as the Land of Oz thanks to our scramble crosswalks. Plus, we discuss snow clearing on stairs, new community leagues, and budget chicken.
Friday, November 17, 2023
Listen to this episode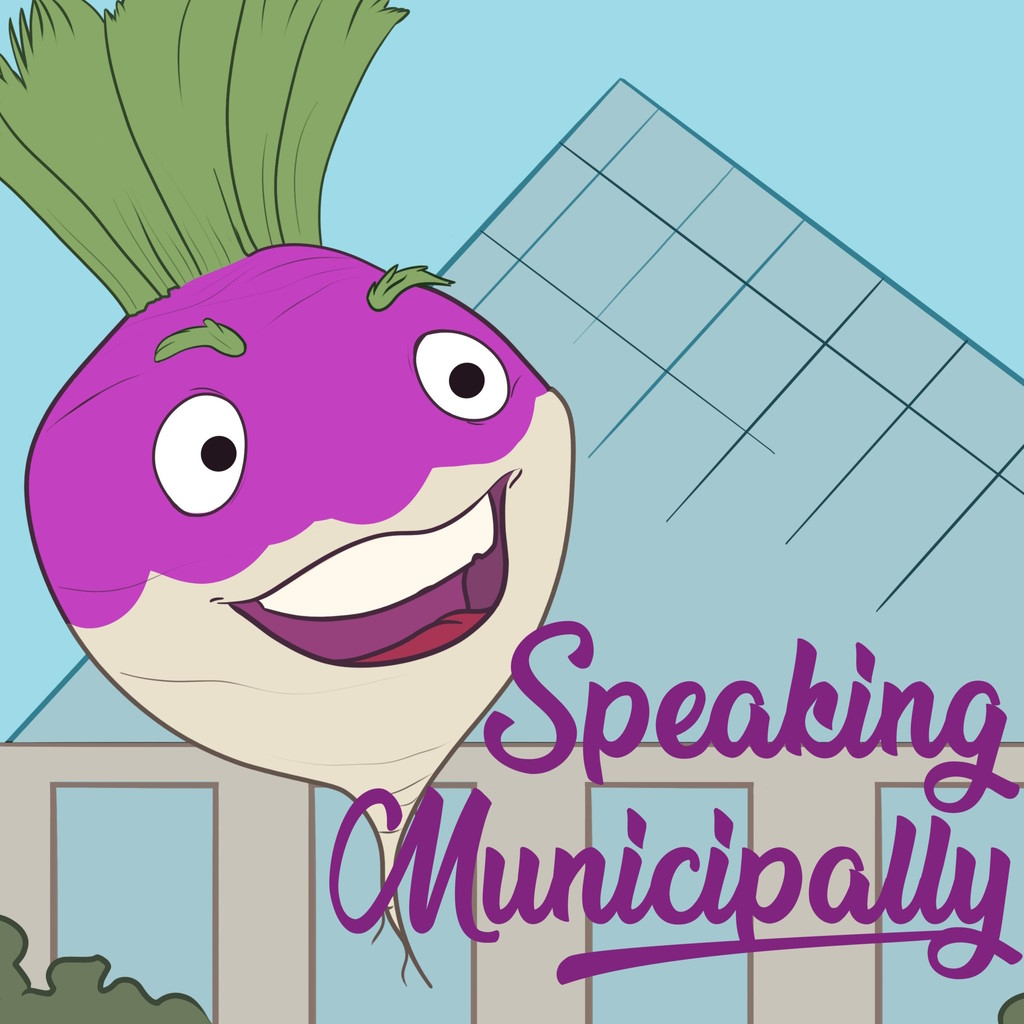 Recorded on the Valley Line Southeast LRT! We're joined by ETS branch manager Carrie Hotton-MacDonald, councillors Anne Stevenson and Ashley Salvador, new Taproot Edmonton managing editor Tim Querengesser, and several others.
Friday, November 10, 2023
Listen to this episode