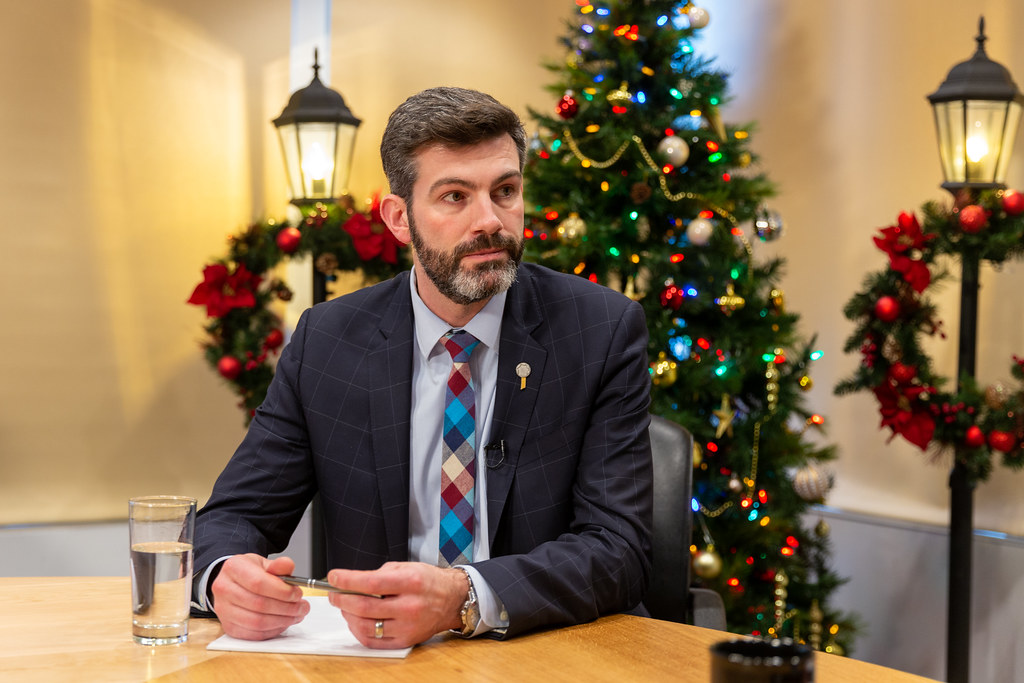 By
Emily Rendell-Watson
After Mayor Don Iveson announced that he would not seek re-election next year, many Edmontonians expressed their disappointment. But as Iveson reflects on 2020 and prepares for his final ten months in office, he said he feels good about how far Edmonton has come since he became mayor in 2013.
"I'm really happy with where the city is at on a number of the different fronts that I came here to work on. Our work around climate change, housing and ending chronic homelessness, integrity reforms at city hall for lobbying, a code of conduct for council, and the city plan, which ties a whole bunch of our aspirations including how to grow more cost-effectively with a lower greenhouse gas footprint and a healthier and more fun city over time," Iveson told Taproot.
"I really feel like a lot of what I came here to do is cemented at this point, and now a fresh set of ideas and perspectives is called for in a deliberate decision for the city next fall about where to go."
While it may seem like he's preparing to dust his hands off before leaving, Iveson said he is more focused than ever on the public health crisis Edmonton is facing, and the economic issues caused by COVID-19.
"I'm really looking forward to being able to be completely focused on those for the balance of the term here," he explained.
Iveson wanted to wait for a few key decisions to be in place before announcing his decision not to run, including naming Edmonton's new city manager. Andre Corbould was appointed to the role on Nov. 20 and will begin his duties on Jan. 18.
Continue reading