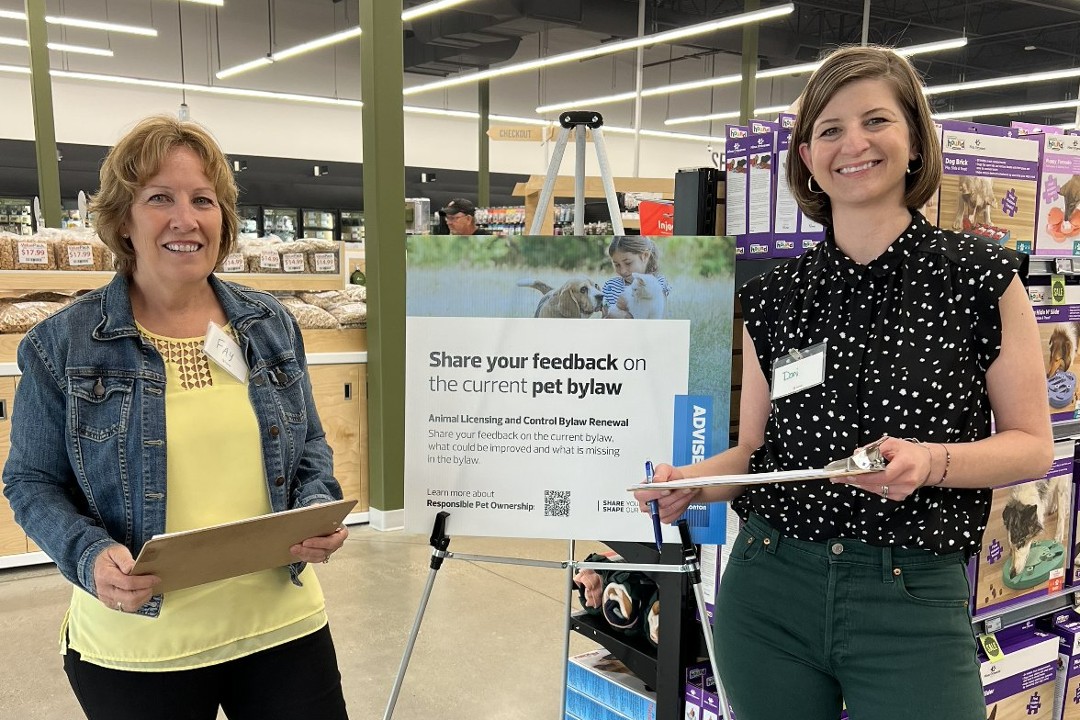 By
Nathan Fung
To mark the return of the Edmonton International Cat Festival, Linda Hoang joined Episode 221 of Speaking Municipally to discuss all things cat-related.
This year, organizers decided to expand the festival from a one-day event to a multi-day celebration running from May 20 to 28, which Mayor Amarjeet Sohi made official with a proclamation.
Hoang said the festival has raised $130,000 for cat rescues since she started it in 2014. This year, proceeds will go to the Furget Me Not Animal Rescue.
"We generally try to choose smaller rescues where the monetary donation is going to be really meaningful and impactful for them," she said. "We're really proud about how it's not only just a celebration of cats, there's a lot of pet education and cat welfare that we bring into it."
In light of the city's plans for pop-up off-leash dog parks, pawdcast co-host Troy Pavlek asked if it's a matter of time before the city's first cat park opens up. While one of the events this week is a cat meetup in Paul Kane Park, Pavlek acknowledged the idea might not pan out.
"My cats like to go out in the backpack, but their least favourite part is whenever they see another cat," he said.
Pavlek did participate in a meet-and-greet with the Instagram-famous Gary the Cat.
Hear more from Hoang in the May 19 episode of Taproot's civic affairs podcast. You will also hear about additional city funding for day-shelter spaces, the recent report on struggles within the Edmonton Fire Rescue Service, and more turnover at the City of Edmonton.
Continue reading