Communications
Items tagged communications
---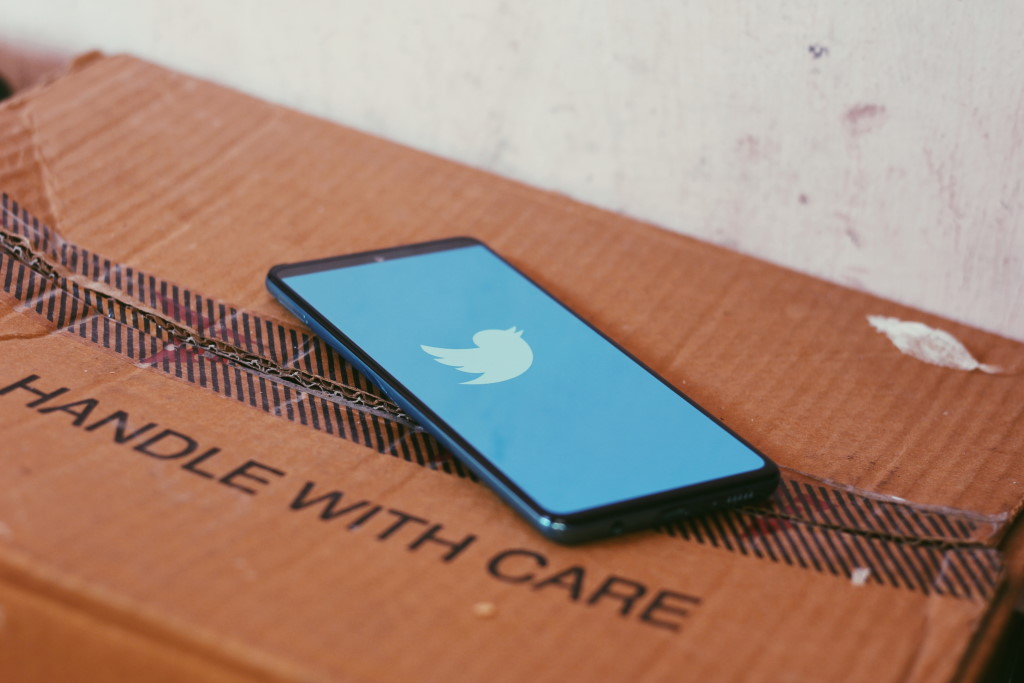 Feature
Increasingly, city councillors are putting their own branding on the visuals they share on social media. Four city councillors spoke to Taproot about their approach.
Friday, April 30, 2021
Continue reading
News
In 2021, the need for clear, accurate, and timely news and information will be more important than ever. That's one of the predictions local journalists and communicators shared with Taproot Edmonton as they look to the year ahead.
Monday, January 4, 2021
Continue reading