Don Iveson
Recent work tagged don iveson
---
News
In the same week that many ironically wished they could just turn 40 already, longtime friends Sarah Chan and Jhenifer Pabillano dropped a sparkly new anthology that uniquely celebrates the milestone.
Continue reading
Brief
It's the second-last episode of the year and that means it's budget time! We'll cover all the ideas: good, bad and "coming from Mike Nickel". Plus, Taproot did an end of year interview with the Mayor and we have CLIPS!
Continue reading
Listen to audio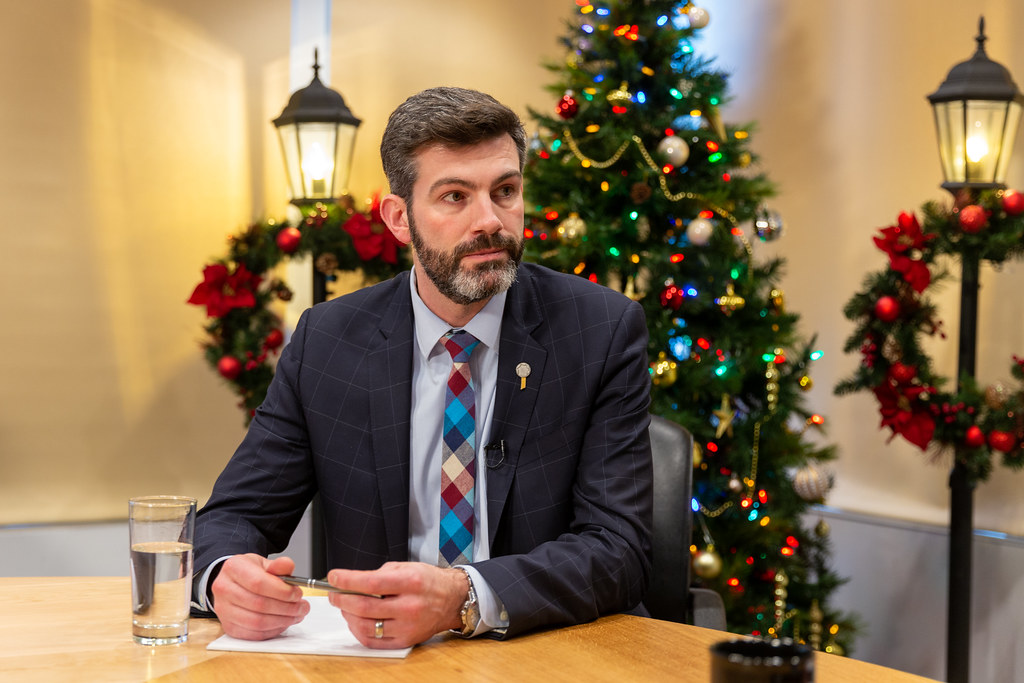 Feature
After Mayor Don Iveson announced that he would not seek re-election next year, many Edmontonians expressed their disappointment. But as Iveson reflects on 2020 and prepares for his final ten months in office, he said he feels good about how far Edmonton has come since he became mayor in 2013.
Continue reading