Politics
Recent work tagged politics
---
Brief
Mayor Amarjeet Sohi used his first State of the City address to criticize the province for its lack of support for Edmonton.
Continue reading
Brief
After five years of commenting on Alberta politics, The Daveberta Podcast is going on "semi-permanent hiatus." The show signed off on Feb. 14 with one last episode, which reverted to the show's original premise: "Two friends of different political leanings actually talk about politics without yelling at each other," as host Dave Cournoyer put it.
Continue reading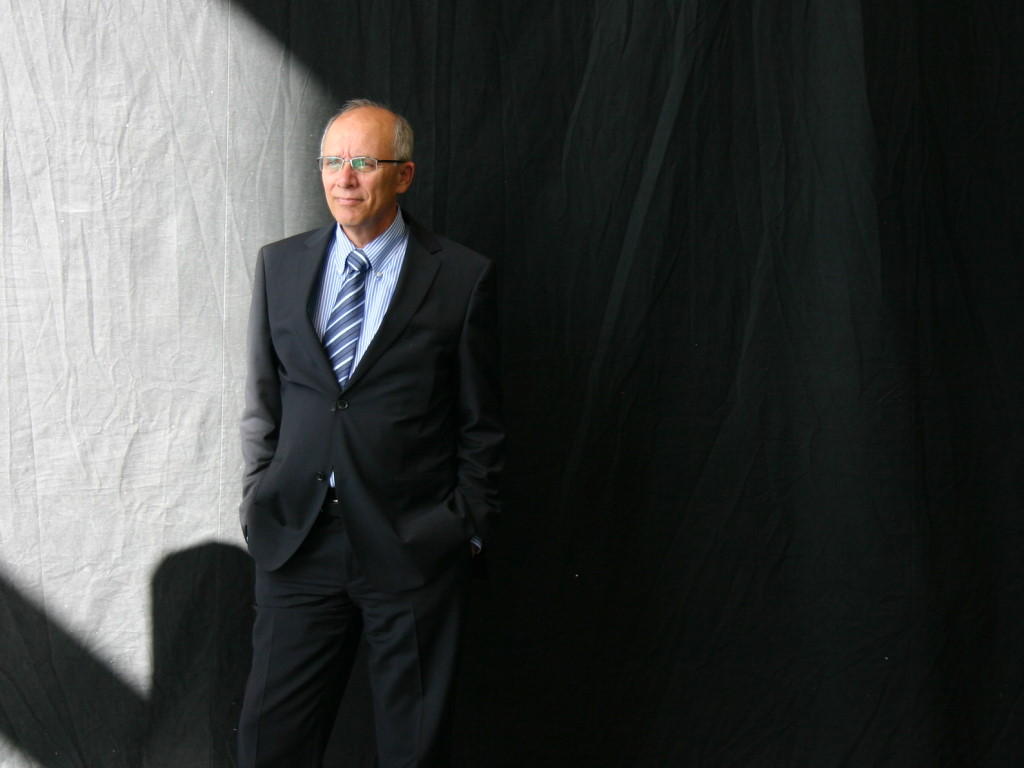 Brief
Former mayor Stephen Mandel spoke about partisanship in municipal elections, a new life for the Edmonton Coliseum, and much more in Episode 129 of Speaking Municipally.
Continue reading
Listen to audio