Chinatown Dining Week is back in Edmonton — with a few changes to account for the pandemic.
The event, organized by four volunteers, runs Jan. 14 to Jan. 24 this year. It aims to bring awareness to the city's Chinatown community and showcase some of the food the area has to offer.
"Chinatown doesn't always have the best reputation," says Sonya Nguyen, one of the organizers. "But there are some really great restaurants in the community, a lot of them family-run. It's just letting people know that this is a great place to get dinner, and not as unappealing as some may think."
While a few of the 10 participating businesses are Chinese eateries as you would expect, Nguyen says one of the goals is to highlight the diversity of cuisines in the area. The list includes vegan, Indonesian staple Padmanadi, Filipino street-food joint Kanto 98 St., and the combination Thai and Lao restaurant Syphay. Even French bakery Macarons and Goodies is featured, slinging pies and colourful confections.
"The idea is to get people to try an array of cuisines they may not have tried before," says Nguyen. "It's an easy way to get a feel for them, and if you like it, you might come back and try other items from the regular menu."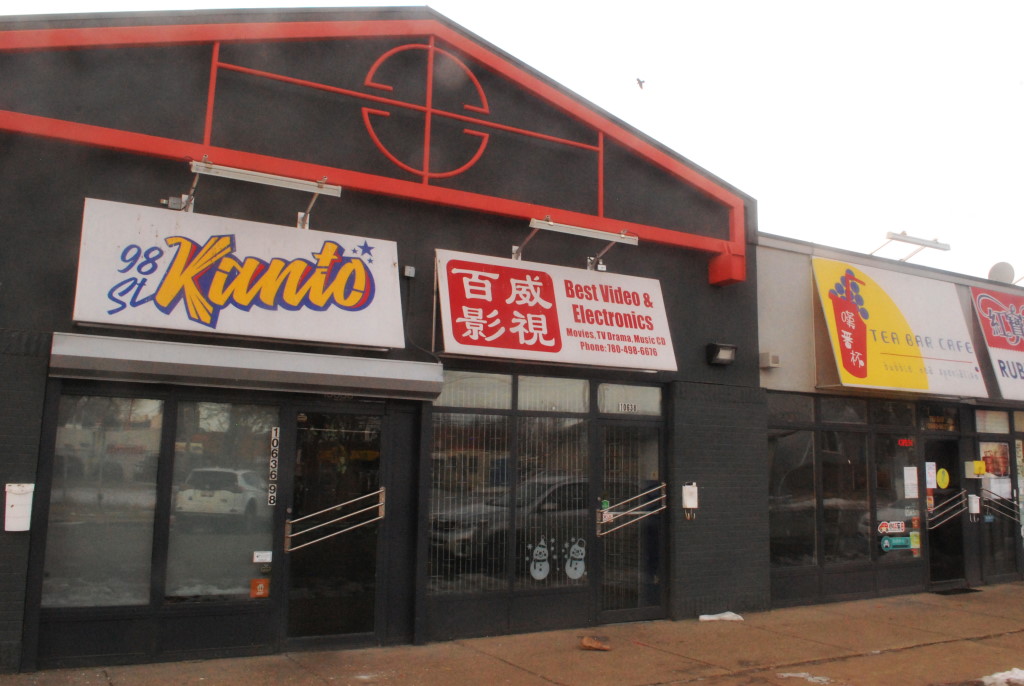 In past years, acquainting people with the restaurants in Chinatown meant getting people inside for the full dine-in experience, but this time around, public health guidelines require a switch to takeout only. Participating restaurants will be offering $10 and/or $18 specials, which people will be able to order online via the restaurants' respective websites, or in-person. In preparation, the organizers have been helping the businesses get their websites set up to accommodate the special menus, and providing touch-less QR Code menus for those who may not already be set up with the virus-hampering technology.
The switch to takeout also has a few advantages. More businesses are able to get in on the action, such as Kim Fat Market, a butcher and grocery store that also sells ready-made dishes.
"The reason we approached Kim Fat is that we knew we were going to be doing takeout," says Nguyen. "It's not really a sit-down type of place to eat, so that really expanded the types of businesses we could (include)."
A full list of participating businesses, as well as a summary of the special menus, is available on the Chinatown Dining Week website, or via Chinatown Dining Week's Facebook and Instagram pages.