With six months to go until the close of nominations, 54 candidates have filed their paperwork to run in Edmonton's 2021 municipal election.
Six candidates have filed their nomination papers to run for mayor, including current councillor Mike Nickel and former councillors Kim Krushell and Michael Oshry. Brian Gregg, Diana Steele, and Cheryll Watson round out the initial six. Mayor Don Iveson announced on Nov. 23, 2020, that he would not seek re-election.
Current councillors Tim Cartmell, Jon Dziadyk, Bev Esslinger, and Aaron Paquette have all filed nomination papers to run again for council. Coun. Tony Caterina announced he will run in the new ward of O-day'min, and Coun. Sarah Hamilton told Speaking Municipally last month that she intends to run again, though neither has filed the required paperwork yet. Coun. Andrew Knack announced his intention to seek re-election in the Nakota Isga ward and filed his paperwork on March 18.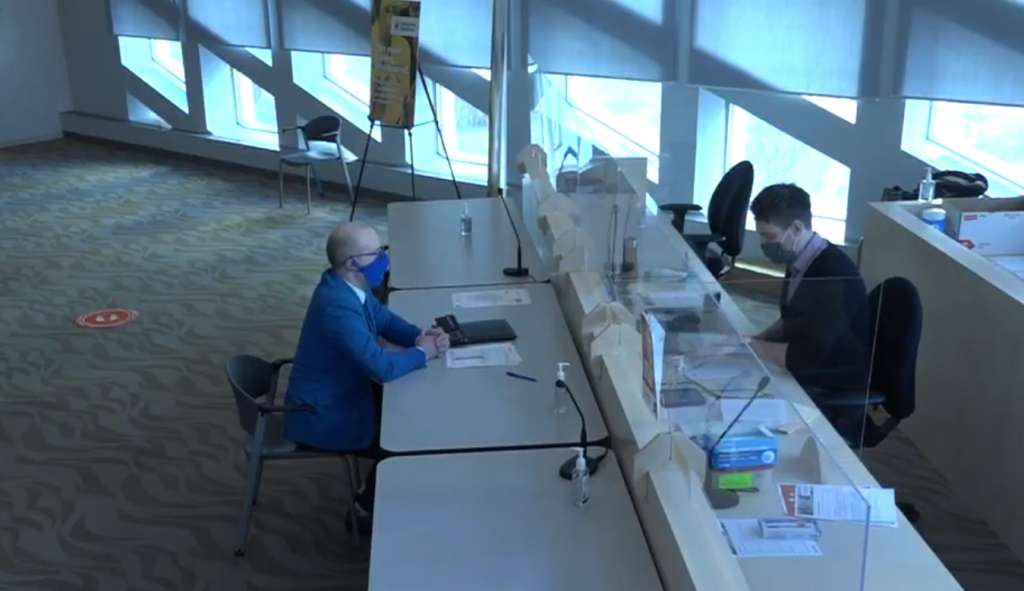 Councillors Scott McKeen and Michael Walters have announced they will not seek re-election, while Councillors Ben Henderson and Moe Banga have not yet announced their intentions.
As of March 18, there were 41 candidates registered to run for council, with at least one candidate in each ward. There are seven school board candidates registered.
Nominations will close on Sept. 20. Edmonton's municipal election will be held on Oct. 18, 2021.