Tim is the managing editor of Taproot. He has worked with words and stories for more than 20 years, sometimes as a reporter, sometimes as a magazine writer, sometimes as an editor, sometimes as a documentary writer, sometimes as a book ghostwriter. Tim completed journalism school at Carleton and earned a master's degree from Trent, both in Ontario, where he's originally from. Tim, his wife and his young son live in Bonnie Doon, and enjoy exploring cities, riding their bikes, and (currently) playing with toy excavators.
---
city council
311
New details revealed in a city audit of its response to 311 requests suggest users have identified a huge volume of services needed, but the city lacks clarity on whether it actually addresses these requests when it marks them as resolved.
Read the story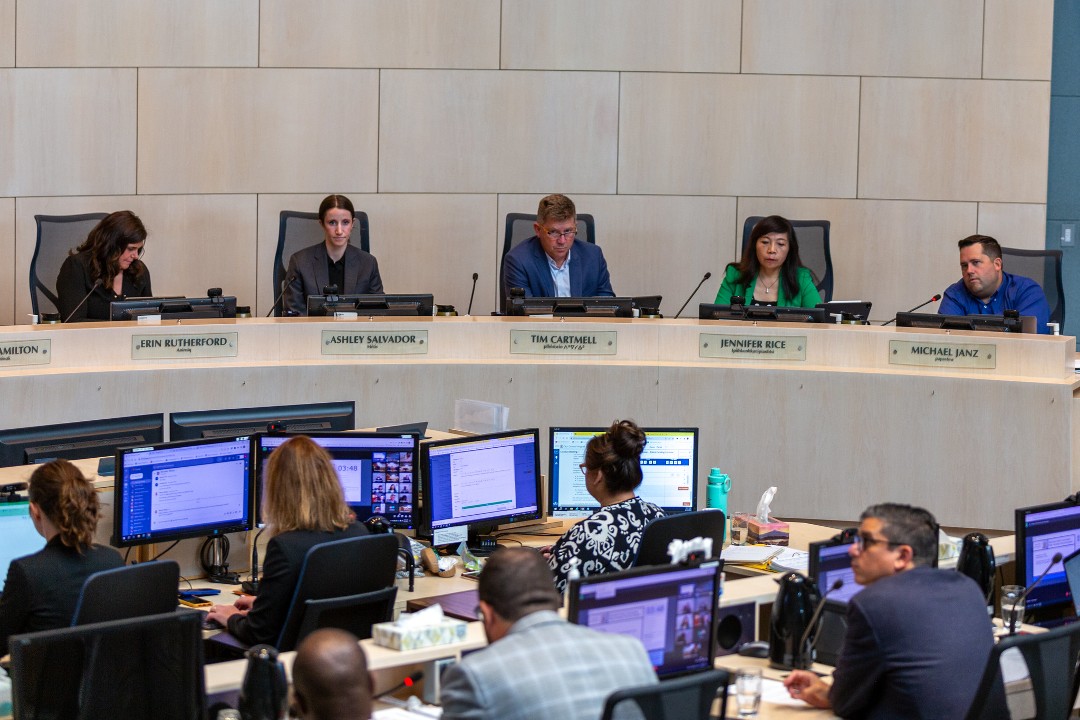 city council
budget
Week 1 of city council's discussion of adjustments to the 2022-2026 budget saw some re-litigation of previous decisions, in light of a proposed property tax increase of more than 7% rather than the original 5% increase proposed in 2022.
Read the story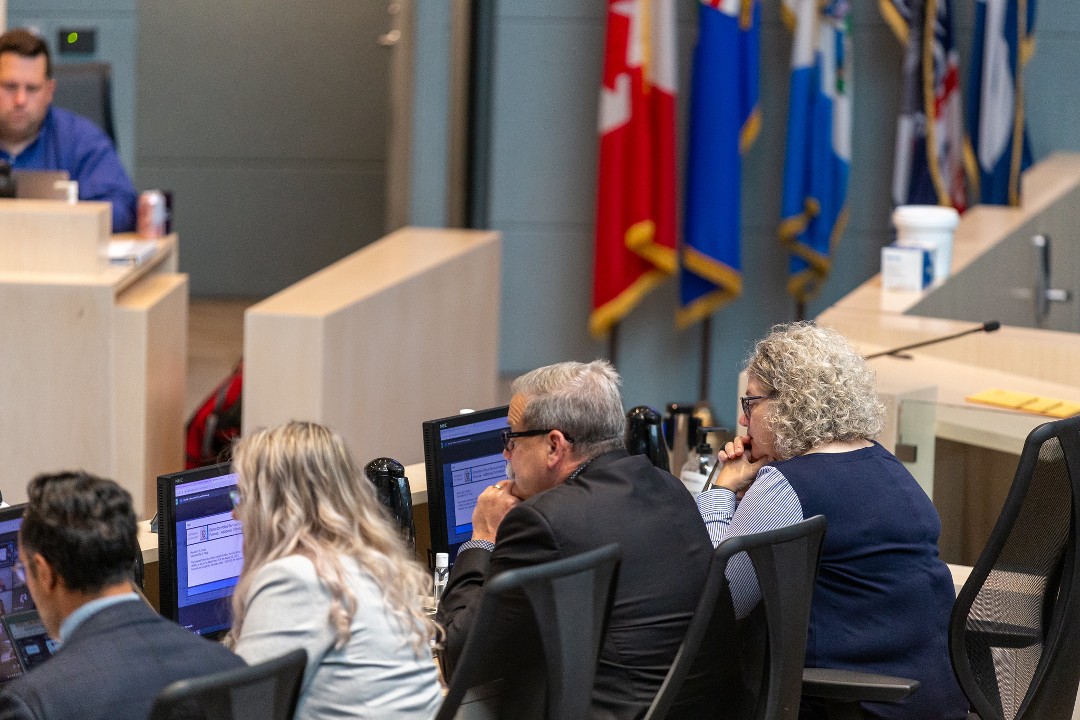 city council
budget
City council is this week deliberating how to adjust Edmonton's four-year budget, which it passed in December 2022. Each spring and fall, council revisits this four-year budget to allow it to respond to any significant changes, such as shifts in legislation, economic conditions, unforeseen salary settlements, or even new projects and services council itself wants to add.
Read the story