University
Recent stories about university
---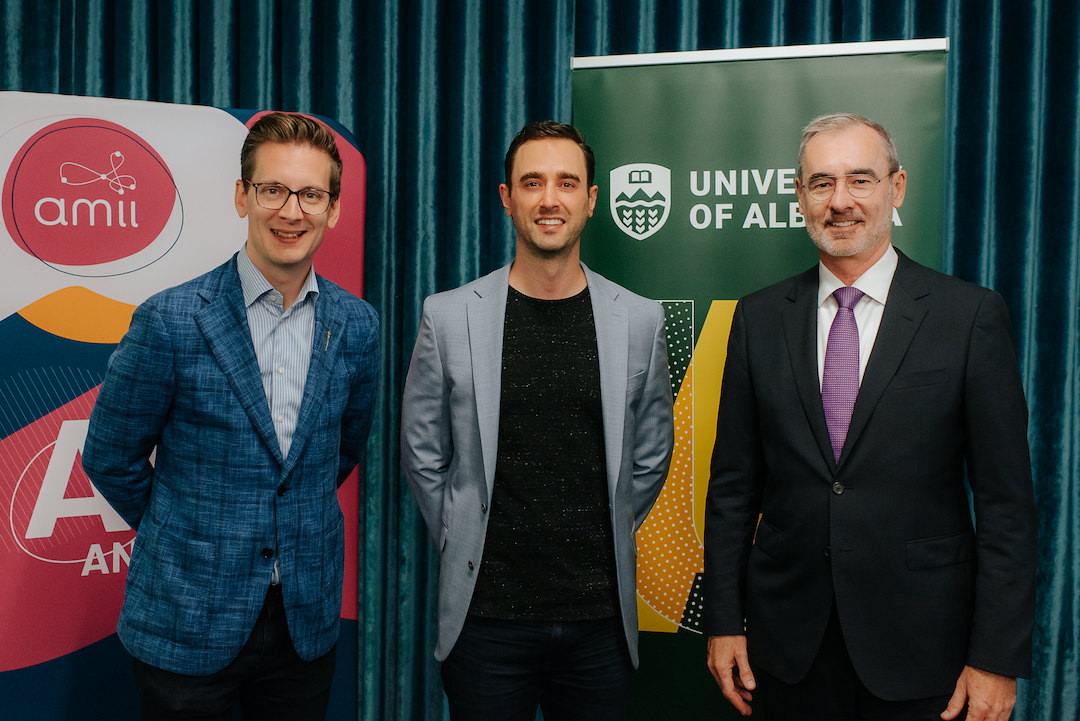 technology
education
Students of all disciplines at the University of Alberta will be invited to take an AI literacy course online starting in January.
Read the story
health
awards
Twin brothers from Edmonton have received the Diana Award, an honour bestowed in memory of the late Diana, Princess of Wales, to young people who have inspired others to serve their communities and create global change.
Read the story
podcast
health
If you've ever had a question about your sexual or reproductive health that you were too embarrassed to ask your doctor about, The Re:Pro Health Podcast is here to help.
Read the story
More information