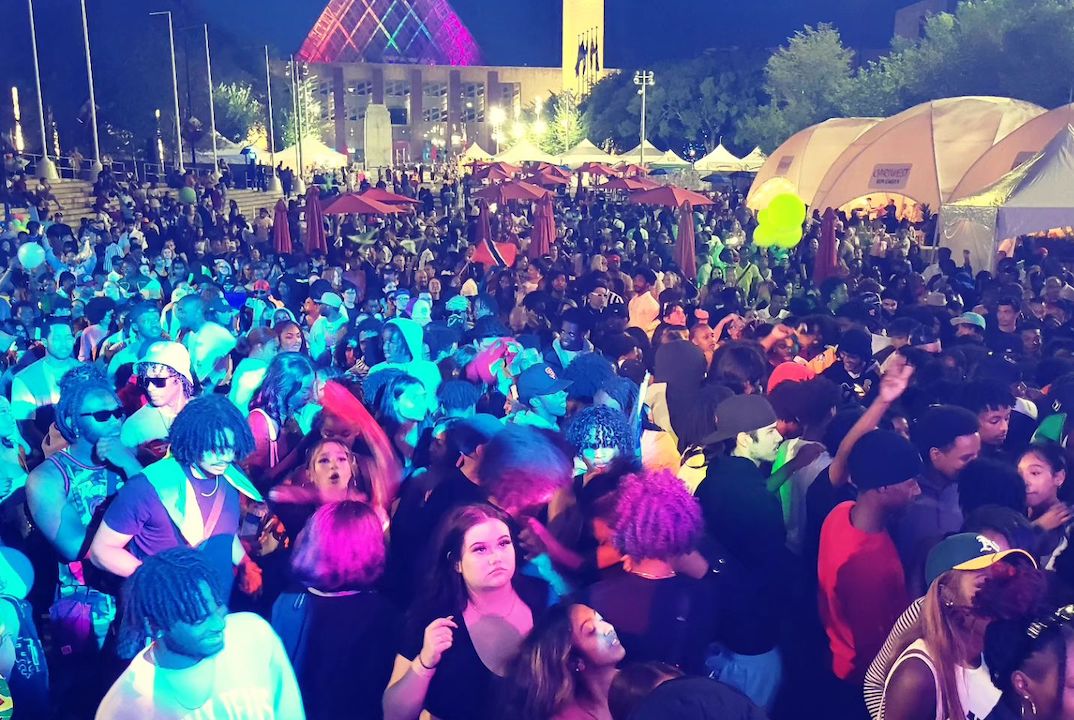 By
Colin Gallant
Security at summer festivals evolved this year, but not because of a fear of violence, despite a general narrative that the city is less safe.
Organizers of Cariwest, the Edmonton International Fringe Theatre Festival, and K-Days say security is an ever-changing consideration.
"I don't think there was an added pressure to increase security for our events," Fringe executive director Megan Dart told Taproot. "I think that something we prioritize as event producers is an evolving, integrated approach to safety. And it's a focus for us every year."
Safety certainly garnered a lot of attention heading into summer festival season, as police released crime statistics suggesting growing violence downtown and urged hypervigilance because "you can literally end up with a knife in your chest."
But all three organizers interviewed by Taproot say the threat of violence wasn't a core concern for adjustments made to their safety plans. Cariwest was most concerned with protecting its vendors from vandalism or theft; K-Days was focused on efficiency and guest experience; and the Fringe wanted security to contribute to its overall hospitality.
"As we operate and run events, every year we're looking for ways to make tweaks to our approach," said Arlindo Gomes of Explore Edmonton, who oversees K-Days. "That might just be adding more people to a certain gate for access, and we might even look at it from a customer-experience perspective."
Staff Sgt. David Goodkey works directly with festivals in his role with the Disaster Emergency Operations and Planning Section for the Edmonton Police Service. He said police presence generally did not increase at summer festivals this year, and fears for personal safety are relatively low when it comes to events.
"The feedback that we have been getting is that the events are fantastic," he said in an interview. "It would contradict the perception that's out there that the city is unsafe, and there's some aspects that I would agree with that."
Each festival in Edmonton is unique and takes its own approach to safety and security. With this in mind, here's a look at how security and festivals typically interact.
Continue reading