Infill
Recent work tagged infill
---
Brief
If you're a nerd for how our city is put together, In Development from the Infill Development in Edmonton Association (IDEA) is aimed squarely at you.
Continue reading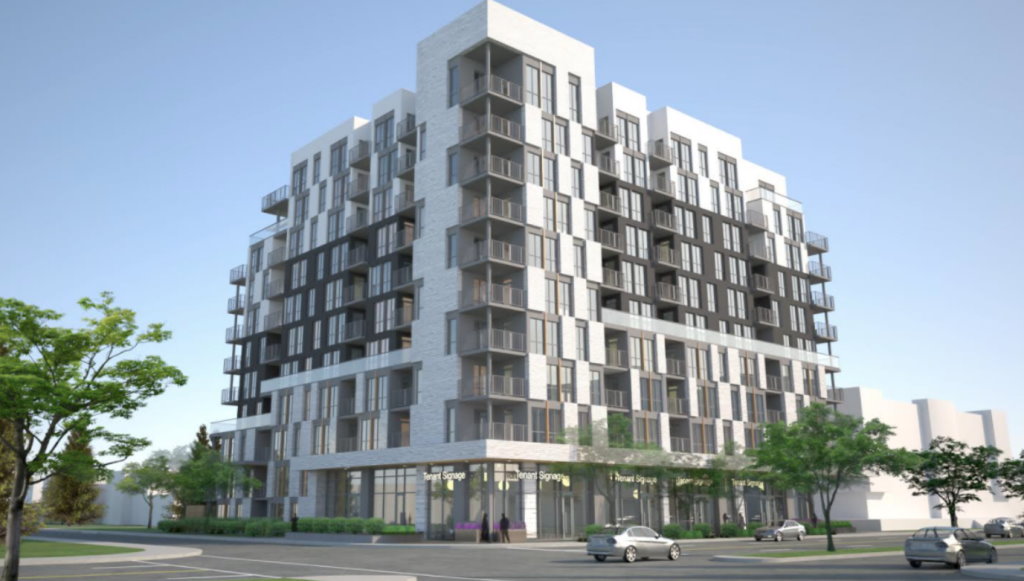 News
Two rezoning applications that would allow more dense mid-rise buildings will be considered at a public hearing on Tuesday, May 18.
Continue reading
News
In 2020, seven additional actions from the Infill Roadmap 2018 were completed, leaving six to be completed by the end of 2022 and three which will need to be sustained beyond the end of the roadmap.
Continue reading