Parking
Recent stories about parking
---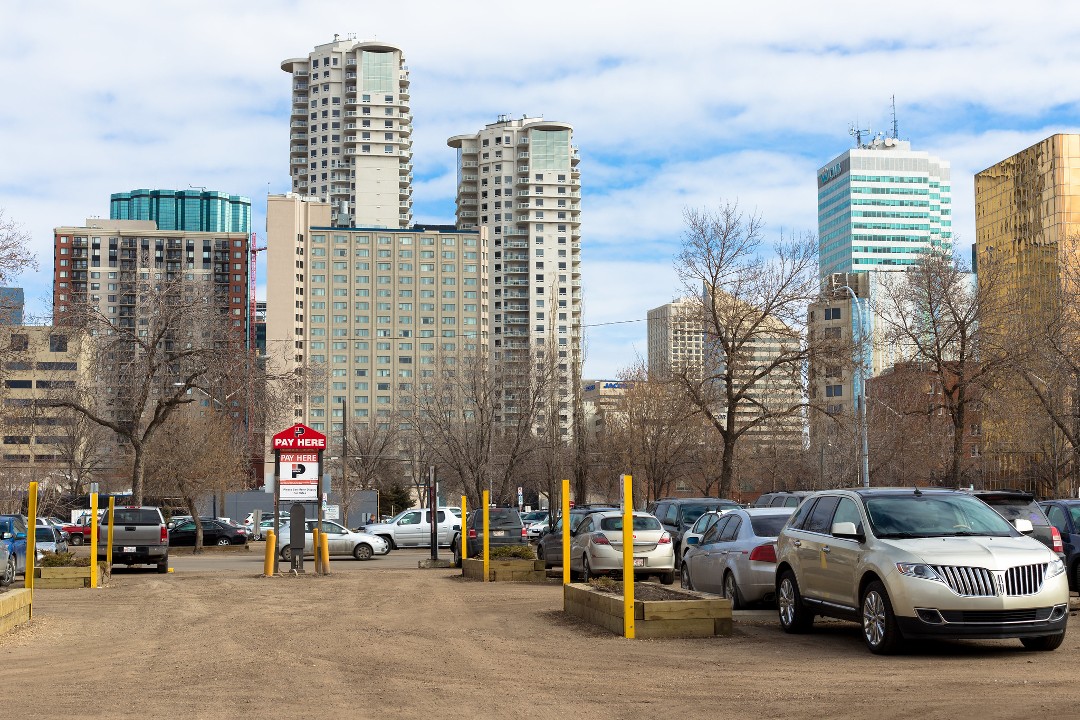 city council
downtown
As absurd as it might seem that 90% of Edmonton's downtown surface parking lots lack permits, a 2009 court ruling might make it difficult for the city to pursue enforcement.
Read the story
city council
parking
Episode 212 of Speaking Municipally looks at the context surrounding neighbourhood renewal work in Ottewell and its impact on parking.
Read the story
downtown
business
A survey for the Edmonton Downtown Business Association found that 60% of workers view the availability of discounted parking as a factor that would increase the likelihood of them choosing to return to work downtown. But while discounting parking or making it free may seem like an attractive solution to reinvigorate the heart of the city, it's not that simple, explained urban planner Neal LaMontagne.
Read the story