Racism
Recent work tagged racism
---
News
City council has approved close to $215,000 in grants for local non-profit and grassroots organizations to tackle racism — with more than a quarter of the funding going to arts-based projects or organizations.
Continue reading
Brief
Top headlines include increased security at Edmonton transit stations, and a recent uptick in Alberta COVID-19 cases.
Continue reading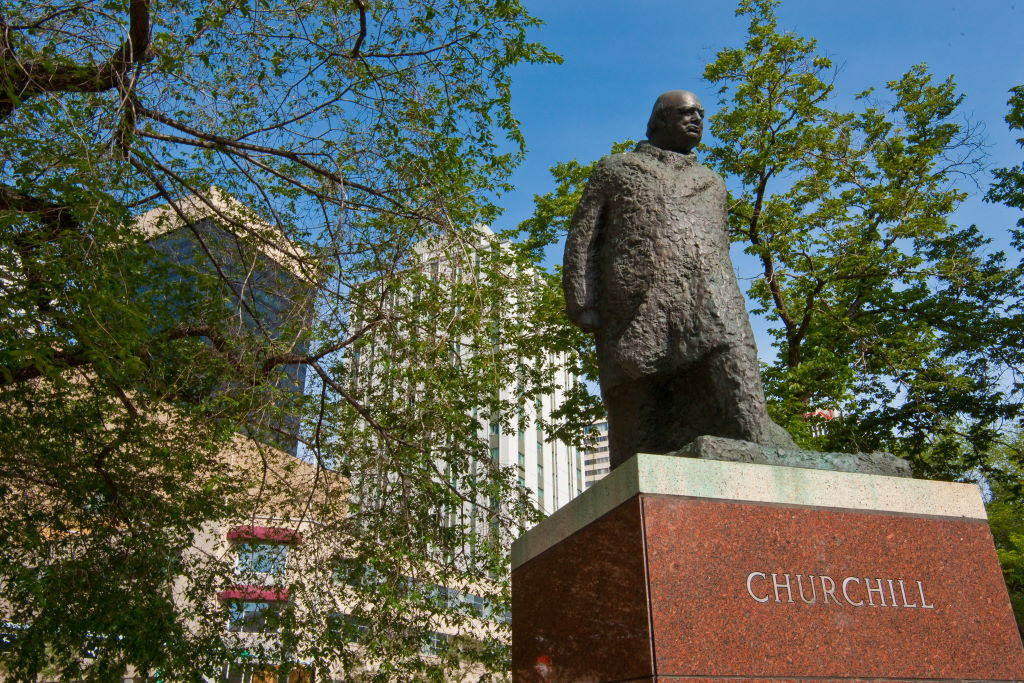 News
From statues and monuments to the names of sports teams, the world continues to grapple with whether controversial memorials should be removed or preserved. On Jan. 20, The Centre for Race and Culture (CFRAC) is turning the focus to Edmonton with a panel discussion about the lasting impact of the city's own problematic memorials.
Continue reading