SkirtsAfire 2022
Taproot is a proud supporter of SkirtsAfire 2022!
Through the Arts Roundup and our other coverage, we shine a light on the amazing work happening in Edmonton's arts and entertainment sector every week. We're proud to play a small role in empowering artists by supporting this diverse and inclusive theatre and multidisciplinary arts festival.
---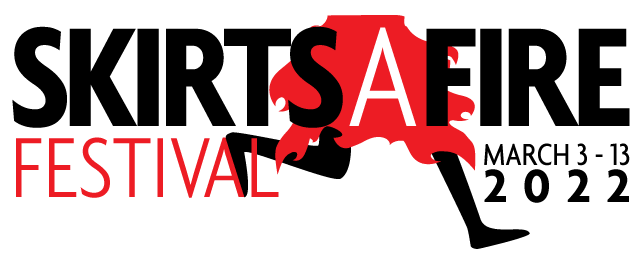 March 3-13, 2022
SkirtsAfire is Edmonton's only theatre and multidisciplinary arts organization featuring women and non-binary artists. We present powerful and insightful stories to a diverse audience that is hungry to be moved by passionate performances and exhibitions.
Learn more
Connect with the community
Our weekday news briefing that informs you about what's going on in Edmonton. We cover municipal politics, arts and culture, business, and much more.
Learn more or sign up now:
We'll never share your email with anyone else, and you can unsubscribe at any time.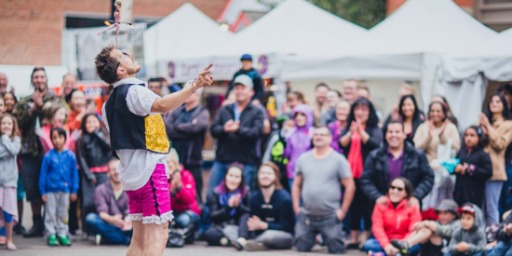 Published every Thursday
The Arts Roundup provides you with the latest headlines and happenings related to arts and culture in the Edmonton region.
Read the latest
---
Recent arts stories
Read the latest every Thursday in the Arts Roundup